Renewable Energy Transition in South Asia: Role of Regional Energy Trade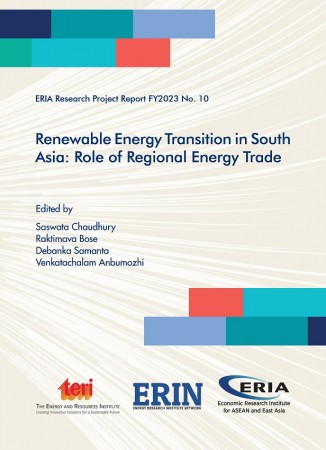 Renewable energy encompasses energy derived from sources that can be naturally replenished, falling into five primary categories: biomass, geothermal, hydropower, wind, and solar. This report delves into the implications of regional energy trade on augmenting the proportion of renewable energy consumption within the overall energy usage or the shift away from fossil fuel-centric economies in South Asia. The study employs data from seven nations, employing the Global Trade Analysis Project (GTAP) model to evaluate the consequences on economic growth and societal well-being within these analysed countries.
Furthermore, it examines the most effective policy measures, as observed in Southeast Asia's integration efforts. The analysis findings underscore that despite the environmental and societal welfare benefits linked with the transition to renewable energy, the region's trade competitiveness experiences a downturn due to decreased exports and amplified imports in the short and medium terms. This situation can be attributed, at least in part, to the cost-intensive nature of utilising renewable energy sources.
Nonetheless, given the invaluable socio-economic advantages tied to renewable energy adoption, a range of policy recommendations have been put forth. These measures aim to reduce the unit cost of renewable energy, enhancing the competitive edge of South Asian nations in the regional market and bolstering energy security post the adoption of increased renewable energy sources. Amongst these strategies are the implementation of carbon pricing policies, fostering innovation and research and development, and other pertinent initiatives.
Enhancing energy efficiency on the demand side, coupled with robust encouragement of renewable energy adoption on the supply side, stands as an imperative for expediting the sustainable energy transition across South Asia. It's worth noting that adept demand management could facilitate large-scale renewable production, thereby driving down unit costs through economies of scale. Ultimately, this approach can mitigate the adverse export-related ramifications of renewable energy utilisation.
Full Report
Renewable Energy Transition in South Asia: Role of Regional Energy Trade
Contents
List of Abbreviations and Acronyms
Chapter 2 Objectives and Methodology
Chapter 3 Renewable Energy Trade Potential in South Asia
Chapter 4 Key Barriers and Enablers
Chapter 5 Regional and Country Benefits
Related Articles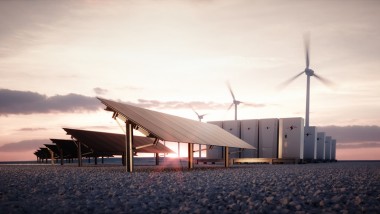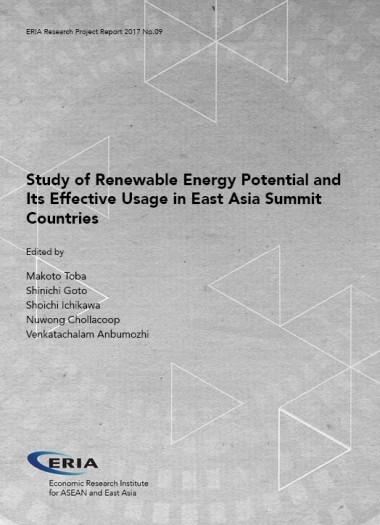 CHOOSE FILTER