COVID-19 and Services Trade in ASEAN+6: Implications and Estimates from Structural Gravity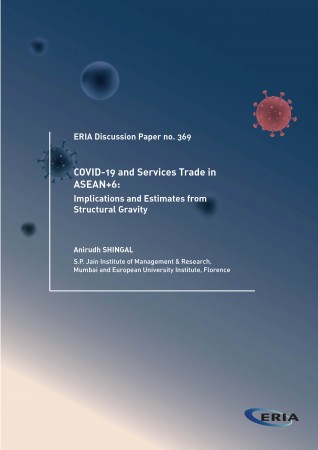 Given the importance of services for economic activity in general and the salience of reducing service link costs for overcoming the economic and health challenges emanating from COVID-19, we examine the implications of the pandemic for services trade in the original group of ASEAN+6 countries that began negotiating the Regional Comprehensive Economic Partnership agreement. Our analysis reveals that with the exception of the Philippines and Viet Nam for services exports, and Cambodia and India for services imports, up to half of total services trade for all other sample countries could be adversely affected by the pandemic. In the absence of bilateral services trade data for 2020, we proxy the impact of COVID-19 on services trade using bilateral data on announced greenfield investment in services sectors from fDi Markets. Structural gravity estimates suggest that a 1% increase in COVID-19-related deaths in the source country may have reduced ASEAN+6 bilateral greenfield investment by US$0.15 million in 2020 relative to the corresponding value in 2019.
This research was conducted as a part of the project 'ERIA Research on Covid-19' at the Economic Research Institute for ASEAN and East Asia (ERIA).
COVID-19 and Services Trade in ASEAN+6: Implications and Estimates from Structural Gravity
Related Articles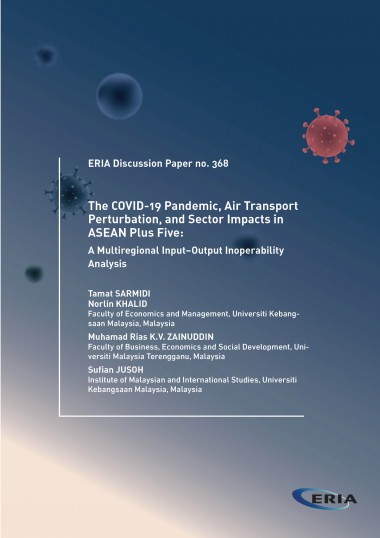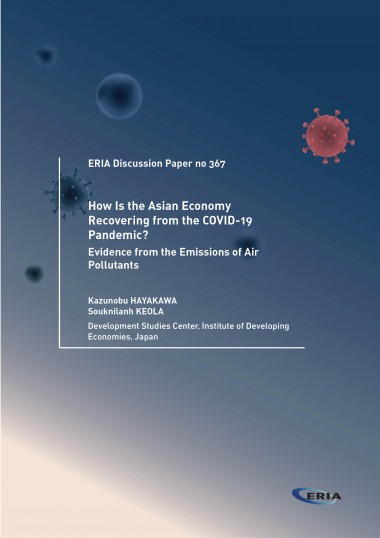 CHOOSE FILTER