Call for Proposals: Human Capital Development in Asia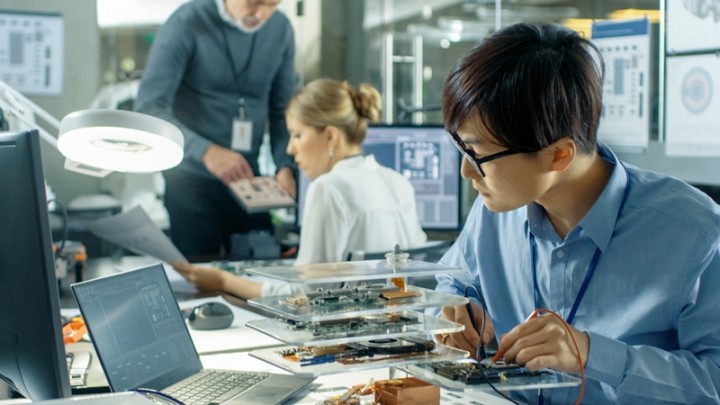 The Economic Research Institute for ASEAN and East Asia (ERIA) invites submission of original research proposals for its project, Human Capital Development in Asia. Through rigorous quantitative analysis of micro data, the project aims to shed light on the incentives and barriers to human capital investment and skill development in the region. Each researcher in the project team will develop an original research proposal and conduct rigorous empirical research.
The project objective, background, potential topics, and other information can be found in the accompanying Terms of Reference (TOR).
ERIA will provide financial support of US$8,000 (eight thousand US dollars) for one paper (see Terms and Conditions in TOR). In addition, ERIA will cover the travel and lodging costs of the researchers to attend the project's workshops.
Research proposals should be submitted by email to Dr Rashesh Shrestha ([email protected]) no later than 5 PM Jakarta time (GMT+7) on Friday, 23 August 2019. Earlier submissions are encouraged. We will notify the authors of selected proposals by 15 September 2018 at the latest.
Proposals should be a maximum of 1,200 words and clearly lay out the research question, methodology, possible data sources, and relevance to the theme of the project.
Please include your latest CV and one example of recent empirical research (published or working paper) with the submission.
Publications
The final papers will be published as ERIA discussion paper. Selected papers may also be included in a special issue journal article or academic book.
Project Timeline
23 Aug 2019 – Research proposals due
15 Dec 2019 – Preliminary paper draft due
xx Jan 2020 – First workshop to discuss preliminary paper draft (Date TBD)
15 Apr 2020 – Complete paper draft due for peer review and feedback
xx Apr 2020 – 2nd workshop to present full papers (Date TBD)
31 July 2020 – Final paper draft due incorporating comments and feedback
Contact
Please email Rashesh Shrestha with any questions.
CHOOSE FILTER