Call for Proposals: ERIA Research on COVID-19 and Regional Economic Integration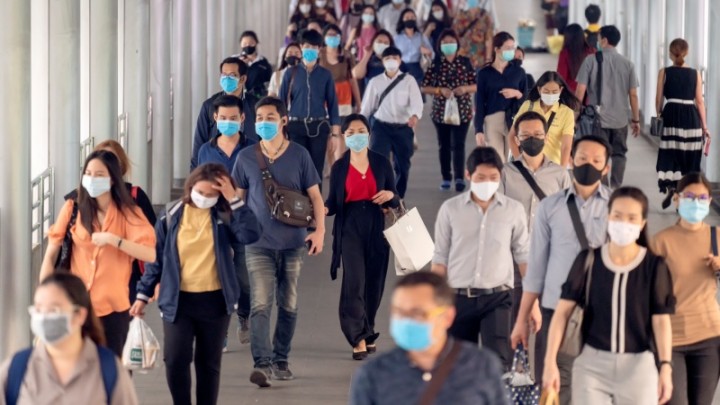 The Economic Research Institute for ASEAN and East Asia (ERIA) invites submission of proposals for an ERIA study on COVID-19 and its implications for the regional economy.
Research proposals should be submitted by email to Taizo Hara ([email protected]), Dionisius Narjoko ([email protected]), or Rahmasari Istiandari ([email protected]), no later than 24 August 2020. Early submission is encouraged. The authors will be notified of the decision about the proposal selection process in several weeks.
The project objective, background, potential topics, and other information can be found in the accompanying Terms of Reference (ToR).
ERIA provides financial support up to a maximum of US$ 9,000 per study for selected proposals, depending on the type or nature of research proposed (e.g. policy discussion paper or empirical study based on a quantitative approach, etc.). All studies are expected to be fully completed by December 2020, with varying dates of submission depending on the type or nature of the study.
Please include your latest CV with the submission.
Contact
Please email Dionisius A. Narjoko with any questions.
CHOOSE FILTER