ASEAN Development and Innovation Strategy in the Era of New Industrialisation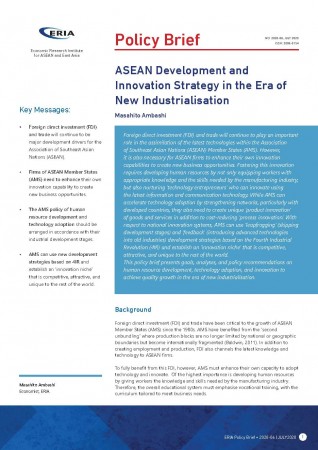 Foreign direct investment (FDI) and trade will continue to play an important role in the assimilation of the latest technologies within the Association of Southeast Asian Nations (ASEAN) Member States (AMS). However, it is also necessary for ASEAN firms to enhance their own innovation capabilities to create new business opportunities. Fostering this innovation requires developing human resources by not only equipping workers with appropriate knowledge and the skills needed by the manufacturing industry, but also nurturing 'technology entrepreneurs' who can innovate using the latest information and communication technology. While AMS can accelerate technology adoption by strengthening networks, particularly with developed countries, they also need to create unique 'product innovation' of goods and services in addition to cost-reducing 'process innovation.' With respect to national innovation systems, AMS can use 'leapfrogging' (skipping development stages) and 'feedback' (introducing advanced technologies into old industries) development strategies based on the Fourth Industrial Revolution (4IR) and establish an 'innovation niche' that is competitive, attractive, and unique to the rest of the world.
This policy brief presents goals, analyses, and policy recommendations on human resource development, technology adoption, and innovation to achieve quality growth in the era of new industrialisation.
ASEAN Development and Innovation Strategy in the Era of New Industrialisation
Related Articles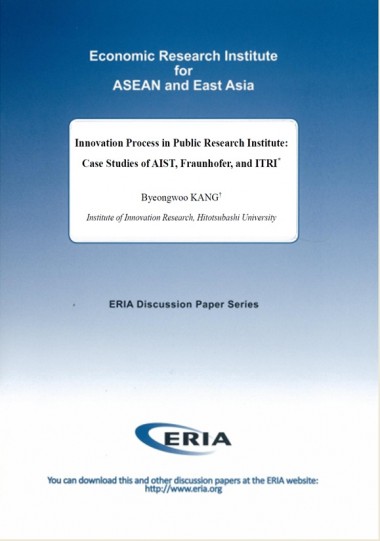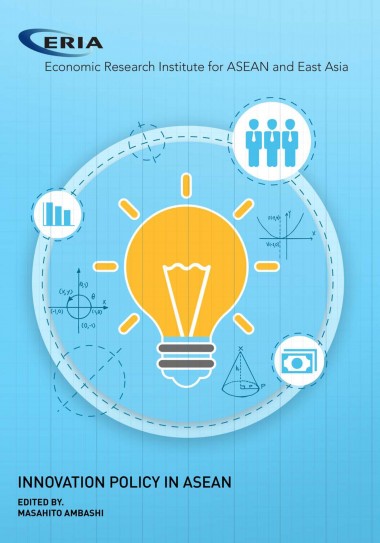 CHOOSE FILTER