US-China trade war impacts on ASEAN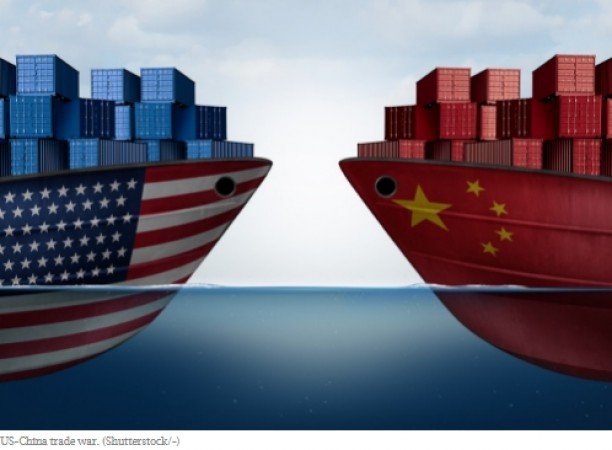 Note: This article was originally published in The Jakarta Post on 14 May 2018. ERIA's Research Associate, Jaysa Rafi Prana is the author.
ASEAN has played an important role in building prosperity in the region in its 50 years of existence. ASEAN's gross domestic product now stands at approximately US$2.5 trillion, making the expanded grouping the world's sixth-largest economy and fourth-largest global trading power. (Read the full article by using the link above).
Photo caption and credit: US-China trade war. (Shutterstock/-)
CHOOSE FILTER