Upon the Occasion of the Death of Dr Ponciano Sabado Intal, Jr.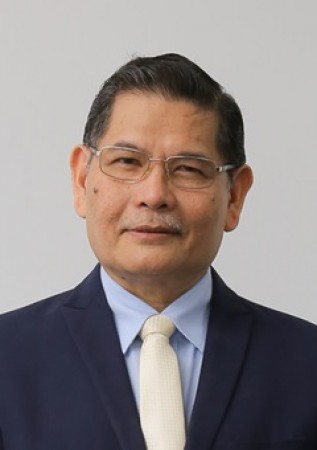 Jakarta, 24 August 2019: It is with a heavy heart that we share with you the passing of Dr Ponciano Sabado Intal, Jr., the Senior Economist and Senior Policy Fellow, who left us on 24 August 2019 at around 8.00 am.
Since 2009, he has been with ERIA as one of the pillars of the institution, providing leadership, mentorship and brilliant guidance up until his very last days.

For the past several months he has received treatment for cancer but the treatment and an infection overcame him in the last few days.

On this occasion, we would also like you to join us to extend our deepest sympathy and condolences to his family. They were his greatest source of strength and inspiration. Our hearts and prayers go out to them.
CHOOSE FILTER