Think Tanks Keep Semblance of Order in Topsy-Turvy World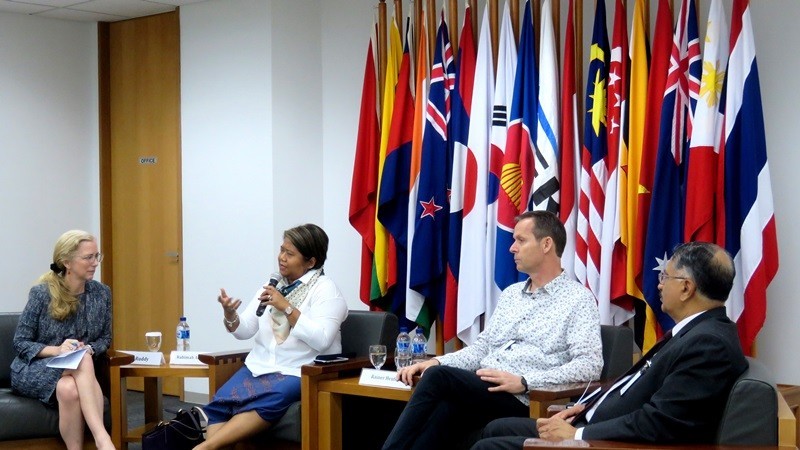 Note: This article was originally published in Jakarta Globe on 29 January 2018. ERIA's event on 'Why Think Tanks Matter More Than Ever' was featured.
As countries strive to tackle new challenges — from rising populism, terrorism to changing dynamics in world politics — evidence-based information provided by credible think tanks is increasingly becoming more relevant and crucial, research experts said on Friday (26/01). (Read the full article by using the link above).
CHOOSE FILTER