Think Tank Talent for the Future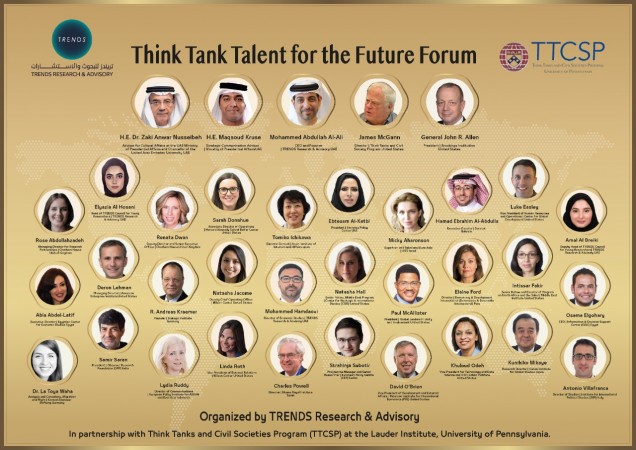 Dubai, UAE; 28 July 2021: Global transitions shaping the future of work impact think tanks as much as many other industries, yet there has been little analysis about how think tanks need to prepare themselves to recruit and retain the best and the brightest. This theme was addressed at an in-person event co-hosted by TRENDS Research and Advisory of Abu Dhabi and the Think Tanks and Civil Societies Program, Lauder Institute, University of Pennsylvania.
Thought leaders from across the globe gathered to identify effective strategies that will help prepare think tanks for the fast-paced and increasingly complex public policy environment in which all policy research organizations must now operate. Ms Lydia Ruddy, ERIA's Director of Communications, participated in the closing session panel titled 'Being Prepared for an Uncertain Future.'
Historically, the primary competition that think tanks faced was from other think tanks; today, they must compete with consulting, law and public relations firms. Especially as COVID 19 changes the global professional ecosystem, recruiting and retaining talent must take into consideration not only the new needs and expectations of employees but also the increased diversity of hiring opportunities that remote work brings about. Think tanks must evolve in order to both meet the challenges as well as to benefit from the new possibilities.
Discussion themes covered nurturing creativity, empowering scholars to be innovative, new mediums and tools of communications and the need for generalists. Think tanks of the future need to be more rapid, responsive and versatile which calls for greater multidisciplinarity and flexibility. While the core research can continue in a specialized manner, think tanks should learn to be more bold and disruptive, with generalists who can make the more academic findings understandable to much wider audiences.
Related Articles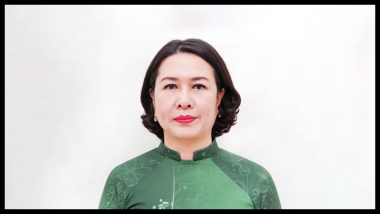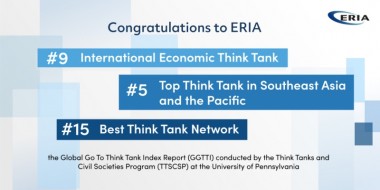 CHOOSE FILTER