The 6th ERIA RIN Statement: RCEP Should be Established Now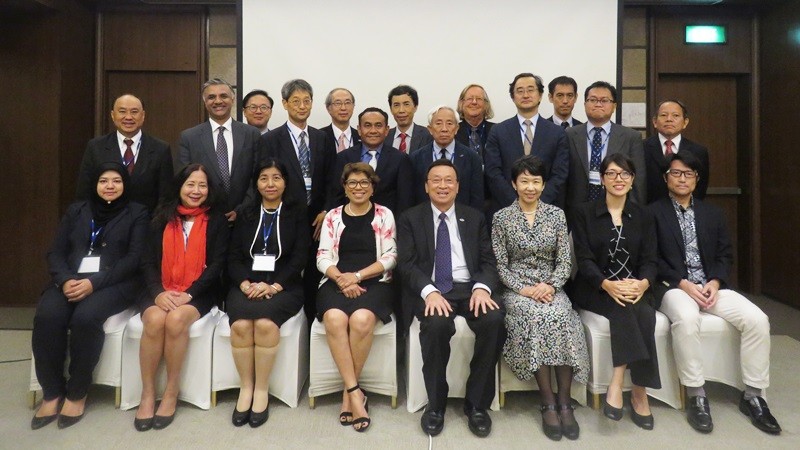 The Regional Comprehensive Economic Partnership Agreement (RCEP) should be established now because it could be an important vehicle for Asian economies to take the lead for its development agenda in the medium-term amidst the current global political and economic condition, said the Research Institutes Network (RIN) of the Economic Research Institute for ASEAN and East Asia (ERIA) in its 6th Statement.
The statement was issued based on the discussion held in Jakarta, Indonesia on 7 March 2017.
The RIN consists of leading research institutes from 16 East Asia Summit countries which supports ERIA's research activity by providing ERIA with country information and research findings from individual countries, as well as giving advice to ERIA's research themes and policy recommendations. Dr Hank Lim Giok-Hay from the Singapore Institute of International Affairs (SIIA) served as the Chair of RIN.
Related Document:
Related Articles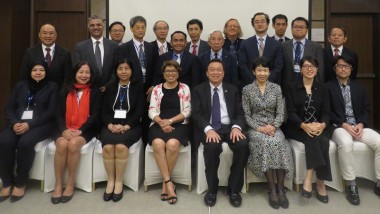 CHOOSE FILTER