Regional Workshop on Globalization of Low Carbon Technologies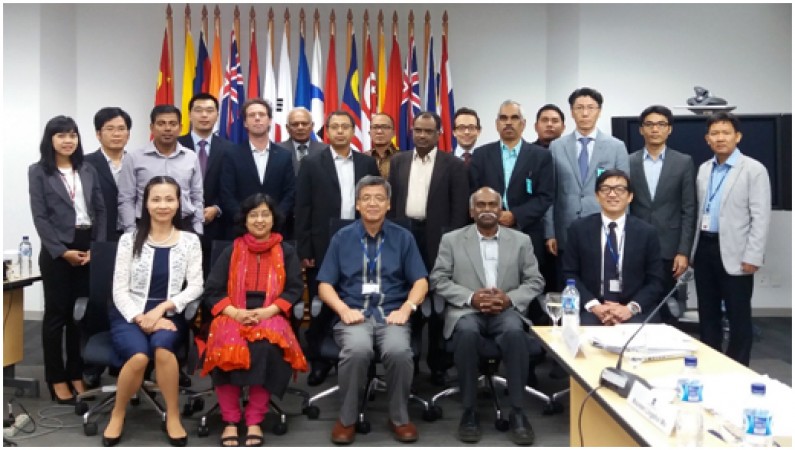 In recent years, tremendous strides have been made to advance low carbon energy systems - innovating, scaling up investment, bringing down the system costs, implementing the right policy frameworks and interconnecting large amounts of variable renewable energy supply into the grid.
Reflecting these advances, many countries have put forward ambitious plans to increase low-carbon energy in power generation in the form of Intended Nationally Determined Contributions (INDCs) which were submitted as a part of the Paris Agreement in December 2015. Despite the fact that energy related goods account for more than 10% of international trade, the diffusion and development of low carbon technologies at the national and regional level is still hampered by several barriers. ERIA has planned a series of discussions regarding the opportunities and barriers within INDCs for low-carbon energy technology diffusion and to propose incentive mechanisms at the local, national and regional level. The first technical workshop for the project was held on 28-29 March 2016 in ERIA's office. Participants included 16 experts from regional think tanks and the representatives of the ASEAN Centre for Energy, the Asian Development Bank and the World Bank. The two day deliberations focused on the thematic issues of (i) key low carbon technologies that can significantly influence the INDC targets (ii) economic feasibility and viability of transition to a low carbon energy future by 2030 under the INDCs framework, and (iii) possibilities for regional or international technology cooperation to accelerate investments on a scale required for achieving the INDC targets. The team decided to reconvene again on 1-2 August to discuss the key findings of the country and thematic papers. The integrated report is expected to be finalized by October 2016.
CHOOSE FILTER