Prof Yamanaka Appointed as Special Advisor to ERIA President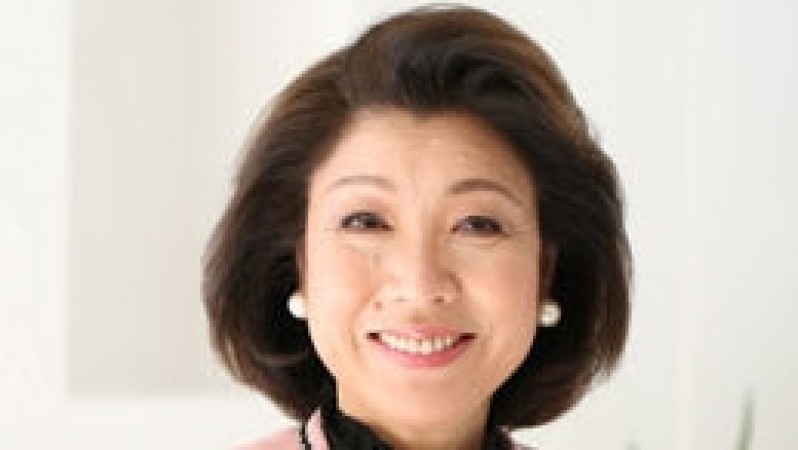 ERIA is pleased to announce the appointment of Professor Akiko Yamanaka as Special Advisor to the President. Professor Yamanaka has been active in both academia and the political arena.
Currently she is a Senior Diplomatic Fellow at the Cambridge Central Asia Forum and a Visiting Professor at Tenjin Foreign Studies University. In the political arena, she served as the Member of the House of Representatives of Japan as well as Vice-Minister for Foreign Affairs, Director of the Committee of Foreign Affairs, and Director General of the Women's Bureau of Liberal Democratic Party. She is an expert on international peacebuilding and preventive state theory, international negotiation and strategic studies, and intercultural studies.
Professor Nishimura said 'as a prominent scholar in the field of international relations and well known former parliamentary member of Japan, I expect her to promote ERIA's presence not only in Japan but also all over the world and the international community.'
ERIA Governing Board Chairperson, Dato Paduka Lim Jock Hoi also welcomed the 'appointment of additional personality that will support ERIA. I trust she will have a lot of contributions as ERIA expands its programme'.
Click here to see her full profile.
CHOOSE FILTER