Prof. Nishimura Highlights the Potential of ASEAN and East Asia at Waseda University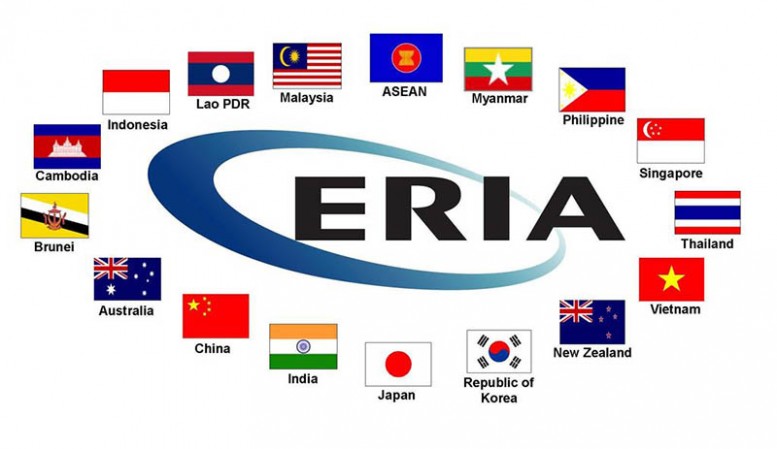 Prof. Hidetoshi Nishimura, Executive Director of ERIA, visited Waseda University in Japan, to give a lecture to the students on December 4, 2012.
Around 30 students were there. The title of the lecture is Economic Integration in East Asia: ERIA's activities toward ASEAN Community Building by 2015. Prof. Nishimura briefly introduced what ERIA is explaining the history since its establishment and explained about the progress of Economic Integration in East Asia. He introduced main efforts and framework that ASEAN and East Asia is making now such as ASEAN Economic Community, Comprehensive Regional Partnership (AFTA, RCEP), infrastructure development, development of SMEs, and so on.
In concluding, he stressed about the potential of ASEAN and East Asia introducing the resiliency of production networks in East Asia.The lecture concluded with a question and answer session.
CHOOSE FILTER