Prof Akiko Yamanaka Speaks at Science and Technology in Society Forum 2019 in Kyoto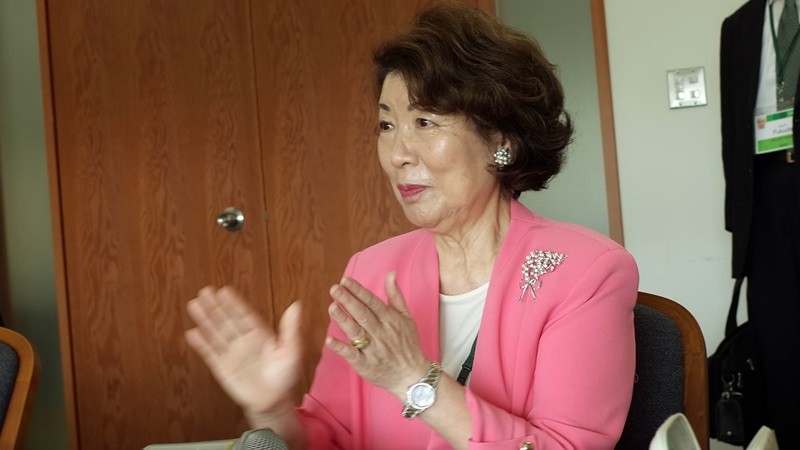 Kyoto, 7 October 2019: Prof Akiko Yamanaka, the Special Advisor to the President of ERIA, participated as one of the speakers at the session titled 'Population and Urbanization' and as a Chair of the Heads of Foundation Meeting during the 16th Annual Science and Technology in Society (STS) Forum 2019 held on 5-8 October at the Kyoto International Conference Center in Kyoto, Japan.
The STS Forum, founded in 2004 by Koji Omi, a former Minister of Finance, Japan, aims to explore programmes of science and technology, provide a new mechanism for open discussions on an informal basis, and build a human network that would, in time, resolve the new types of problems stemming from the application of science and technology. This year, Japan's Prime Minister Shinzo Abe and nearly 700 participants including ministers, Nobel laureates, academia, and distinguished speakers gathered in Kyoto for the Forum.
In the session of 'Population and Urbanization', Prof Yamanaka and speakers from Kenya, Mexico, Japan, and Slovenia discussed issues that arise as a result of the rapid increase in population and urbanisation. The session was chaired by Mr Charles Catlett, Senior Computer Scientist at the Argonne National Laboratory and the Senior Fellow and Center Director of the Mansueto Institute for Urban Dynamics, University of Chicago.
Prof Yamanaka discussed ways to ensure the resilience of society through science and technology in her speech, from the viewpoint of a Japanese expert. She emphasised that infrastructure, science, and technology are necessary in order to mitigate and alleviate the effects of natural disasters. She also stressed that maintaining a healthy lifestyle including work-life balance using science, medicine, and technology, especially in urban areas has become a widespread concern.
The speakers also shared the understanding that natural disasters are caused by three factors including hazards, vulnerabilities, and exposure, while vulnerability and exposure increase in places experiencing rapid population growth. Therefore, large cities that are growing are at a higher risk of natural disasters. The speakers also agreed that climate change is causing an increase in hazards. They suggested that developing countries should prioritise risk reduction, while developed countries should change lifestyles, including utilising science and technology, to help people who live outside of large cities, especially by enhancing connectivity.
In the Head of Foundation Meeting, 15 foundations from Austria, Germany, Japan, Kuwait, Qatar, Russia, Rwanda, Turkey, and USA agreed that they will focus on the most important issue in the next year and cooperate together for the peaceful and stable world community.
Image Gallery
Related Articles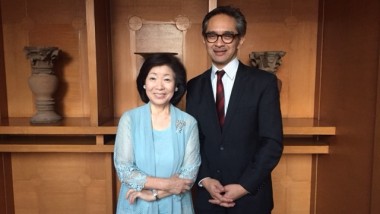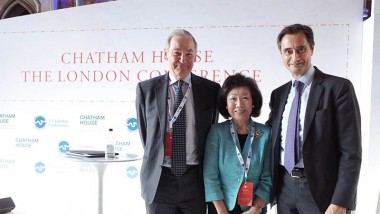 CHOOSE FILTER