Philippine Sinologist Aileen Baviera, dead from coronavirus, had urged recognition of China's complexity
Note: This article was originally published in South China Morning Post on 27 March 2020. Prof Hidetoshi Nishimura's comment on the passing of Prof Aileen Baviera was quoted.
Academics across Asia have paid tribute to Dr Aileen Baviera, expressing their grief after the well-known Filipino expert on China-Southeast Asia relations died on March 21 from severe pneumonia caused by Covid-19.
Click the button below to read the article in the South China Morning Post.
Philippine sinologist Aileen Baviera, dead from coronavirus, had urged recognition of China's complexity
Related Articles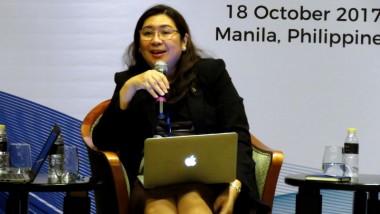 CHOOSE FILTER