Our Condolences to the Family of Prof Benedict Anderson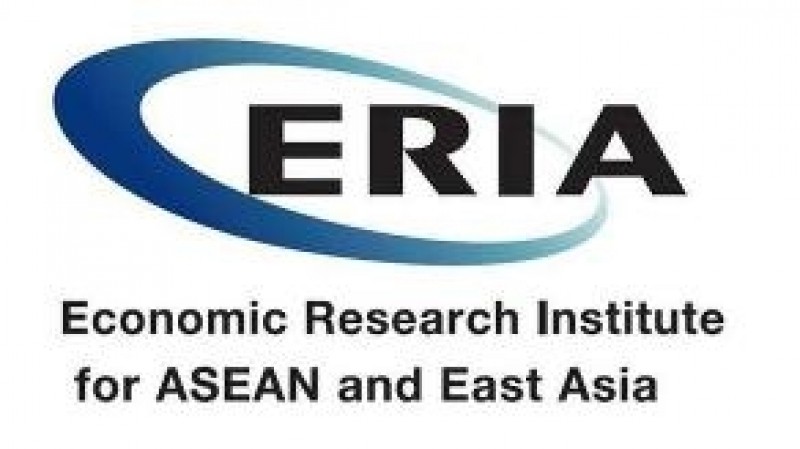 Prof Benedict Anderson (Professor Emeritus of Cornell University), passed away on 13 December 2015, age 79, in Batu, East Java, Indonesia. He was the recipient of the ERIA Asia Cosmopolitan Award in 2012.
His contribution to Indonesia and to the region will be long remembered.
With deepest sympathies,
All ERIA Staff
CHOOSE FILTER