Our Condolences to Dr. Hadi Soesastro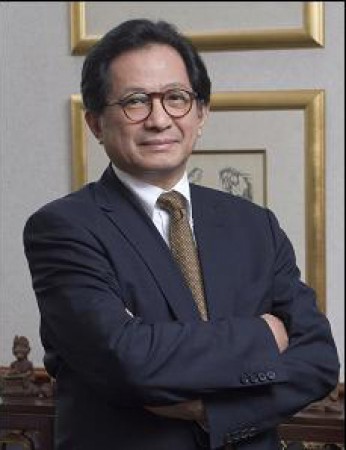 Dr. Hadi Soesastro, one of Indonesia's foremost economists and Senior Economist and the former Executive Director of the Jakarta-based Centre for Strategic and International Studies (CSIS), passed away on 4th May, in the morning.
He was the Chairperson of the Academic Advisory Council of ERIA and the Chairperson of the Regional Institute Network Meeting of ERIA. He was the founding father of ERIA, taking leadership in the discussion at the Expert Group for the establishment of ERIA.
He continuously provided excellent guidance to ERIA to better serve the needs of the community building in ASEAN and East Asia. Most of ERIA's accomplishment as the "Center of Excellence" in East Asia is due to his vigorous efforts and support, with his deepest insights into the future. ERIA owes so much to his dedication, and renews its determination to provide better support for the ASEAN Community building and beyond. May his soul rest in peace
(All ERIA Staffs)
CHOOSE FILTER