MITI Secretary-General Mr Lokman Hakim B. Ali Appointed as ERIA Governing Board Member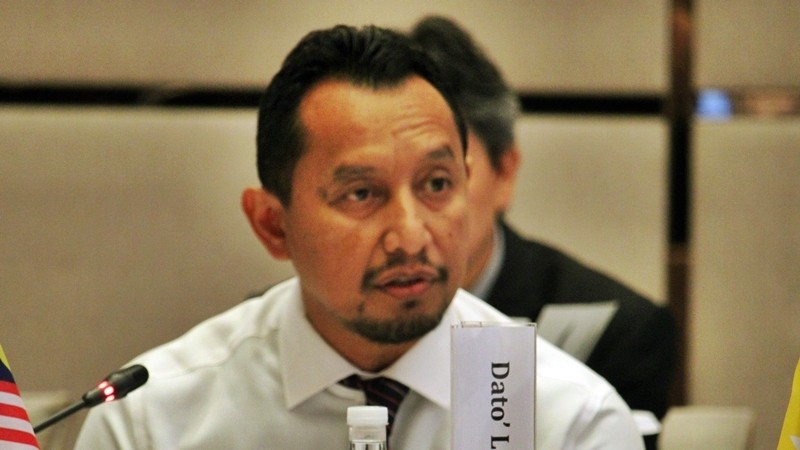 Kuala Lumpur, 20 May 2019: Malaysia's Ministry of International Trade and Industry (MITI) recently assigned Mr Lokman Hakim B. Ali to represent Malaysia in the Governing Board of the Economic Research Institute for ASEAN and East Asia (ERIA).
Since 17 February 2019, Mr Ali has been appointed the role of Secretary General at MITI. Mr Ali has held several key positions within Malaysia's MITI including Assistant Director positions for the Bilateral Trade Relations (Europe Unit) in 1995 - 1996 as well as the APEC SOM Chair's Office MITI in 1996 - 1999. Between 2002 - 2004, Mr Ali served as Senior Private Secretary to Malaysia's long-serving Minister of MITI, Y.B. Tan Sri Dato' Seri Rafidah binti Aziz. Mr Ali completed his tenure at MITI, at the time, as Principal Assistant Director of the Multilateral Trade Relations, International Trade Division before leaving in 2006. He continued establishing his career by joining Malaysian Biotechnology Corporation Sdn. Bhd. as the Vice President from 2007 - 2011.
Mr Ali returned to a governmental role by accepting the position of Special Functions Officer to Malaysia's Deputy Prime Minister, Y.A.B. Tan Sri Dato' Haji Muhyiddin bin Haji Muhammad Yassin between February 2011 to April 2015. Prior to becoming Secretary General of Malaysia's MITI, Mr Ali was also Secretary General of the country's Ministry of Youth and Sports from 2016 - 2019.
Throughout the span of his career, Mr Ali has accumulated a range of accolades. Among them were the Anugerah Perdana Congress of Union of Employees in the Public and Civil Services in Malaysia (2017), Institute of National Public Administration (INTAN) Director Award (1994 - 1995), and INTAN Excellence Award (1994 - 1995).
Mr Ali earned an MA degree in Economics from Claremont Graduate University, USA in 2002 where he was a recipient of the Malaysian Government Scholarship programme. He also earned his BA degree in Economics from the University of Southern California, USA, also under the Malaysian Government Scholarship programme.
The Governing Board is the decision-making body of ERIA and consists of the Secretary General of ASEAN and representatives from 16 countries.
Related Articles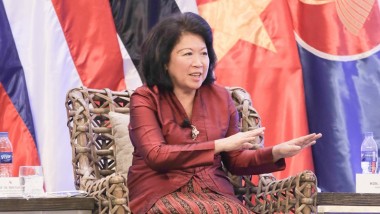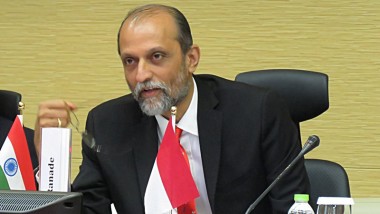 CHOOSE FILTER