MITI Appoints ERIA Policy Fellow to New Trade and Industry Advisory Council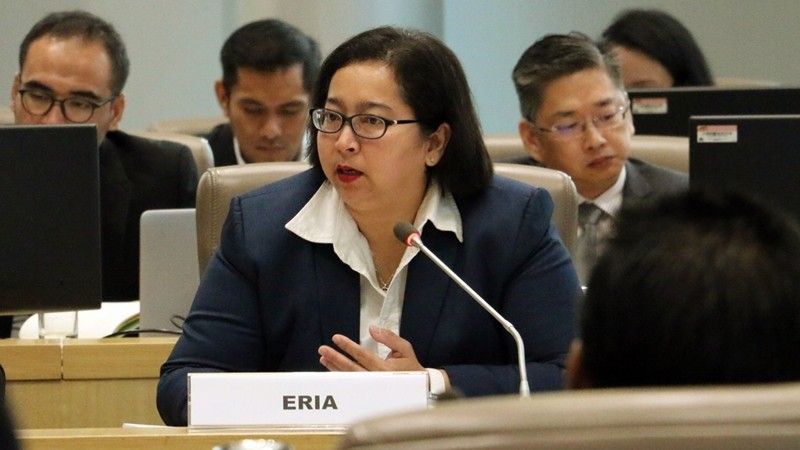 Kuala Lumpur, 27 June 2019: The Malaysian Ministry of International Trade and Industry (MITI) appointed ERIA Policy Fellow to its new Trade and Industry Advisory Council (TIAC), which was established to advise the Ministry regarding policies, strategies and potential reforms of international trade, investment promotion and industry development from ASEAN Perspective.
Dr Intan Murnira Ramli from ERIA's Policy Design Department. was appointed along with the representatives of Ministry of Finance; Bank Negara Malaysia; Ministry of Economic Affairs; National Chamber of Commerce Malaysia (NCCIM); Institut Masa Depan Malaysia; Federation of Sabah Industries; Khazanah Nasional Bhd; Third World Network (TWN); Faculty of Economics, University Malaya; and McKinsey & Company Malaysia.
'I am honoured to be part of such a distinguished group and look forward to contributing as a member of the Trade and Industry Advisory Council,' said Dr Intan.
Dr Intan's work focuses on linkages between ERIA's research and the requirements of policy-makers in ASEAN and East Asia region, enabling them to make more informed policy decisions. Dr Intan has vast experience in trade and investment issues having served more than 20 years in the Government of Malaysia.
Related Articles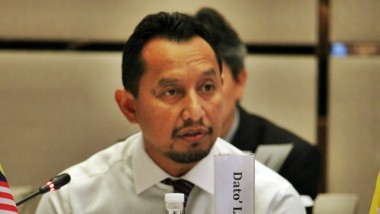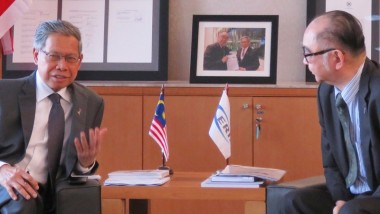 CHOOSE FILTER