Menuju ASEAN-Canada FTA, ASEAN Masih Perdalam Studi Kelayakan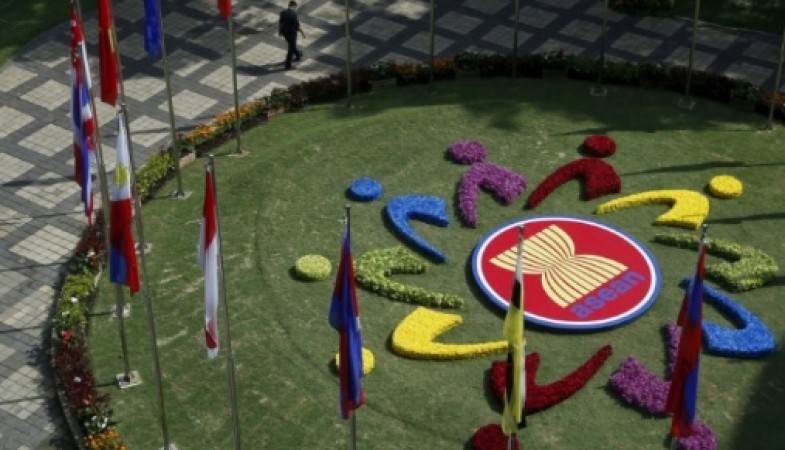 Note: This article was originally published in Warta Ekonomi on 26 March 2018. ERIA's research activities was featured.
Menuju kerja sama ASEAN-Canada FTA, ASEAN masih perdalam studi kelayakan (Joint Feasibility Study/JFS) yang dilakukan oleh Economic Research Institute for ASEAN and East Asia (ERIA) dan Global Affair Canada. (Read the full article by using the link above).
CHOOSE FILTER