Members of METI Japan and JCOAL Visit the ERIA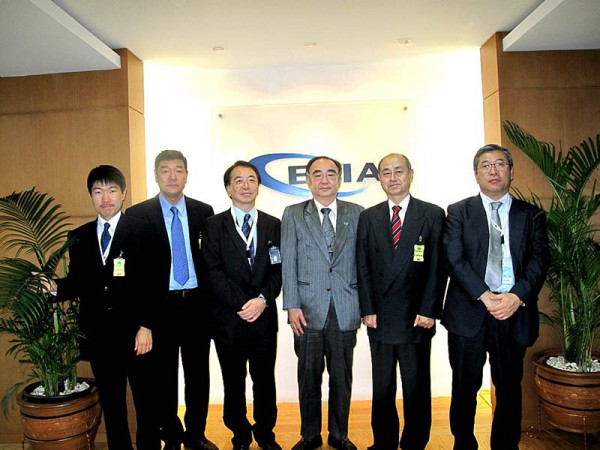 Mr. Hidetoshi Nishimura, Executive Director of ERIA, received a delegation from the Ministry of Economy, Trade and Industry (METI) Japan and Japan Coal Energy Center (JCOAL) on 22 November 2010 at ERIA Annex Office. The delegation was led by Mr. Masamichi Hashiguchi, Director, Coal Division, Natural Resources and Fuel Department, Agency for Natural Resources and Energy, METI Japan.
Mr. Nishimura updated them on the various efforts that are being undertaken by ERIA and highlighted the recent achievements that recent EAS Statement commended ERIA for its contributions in enhancing regional economic integration.
They conducted a lively discussion on the importance of cooperation between Japan and Indonesia for coal energy and how they can help to promote the relationship between the two sides.
CHOOSE FILTER