Japan's engagement with Africa shows a long-term commitment to the continent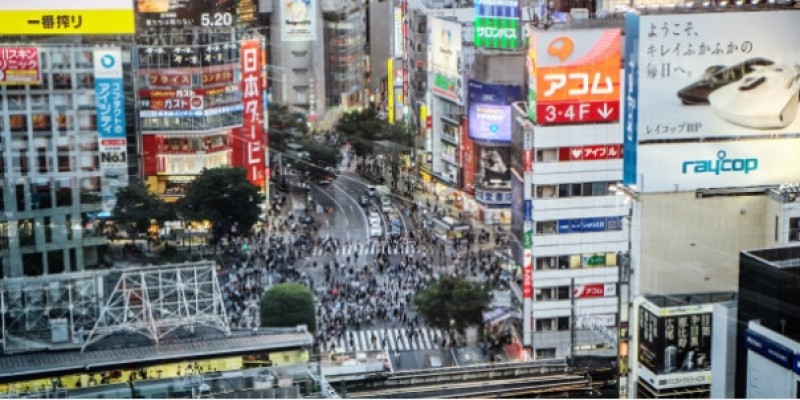 Note: This article was originally published in How we made it in Africa on 23 August 2018. ERIA's contribution on the AAGC Vision Document was featured.
In modern times, Japanese and African relations can be traced back to the 1960s when Japan started its official development assistance (ODA) programme to sub-Saharan Africa with the aim of promoting economic development and welfare. The oil crisis in the 1970s prompted Japan to shift its strategy in Africa by developing stronger links with a wider range of nations, but keeping a focus on oil export countries such as Nigeria. (Read the full article by using the link above).
Photo caption and credit: Tokyo, How we made it in Africa.
CHOOSE FILTER