India Contributes 1 million US Dollar to ERIA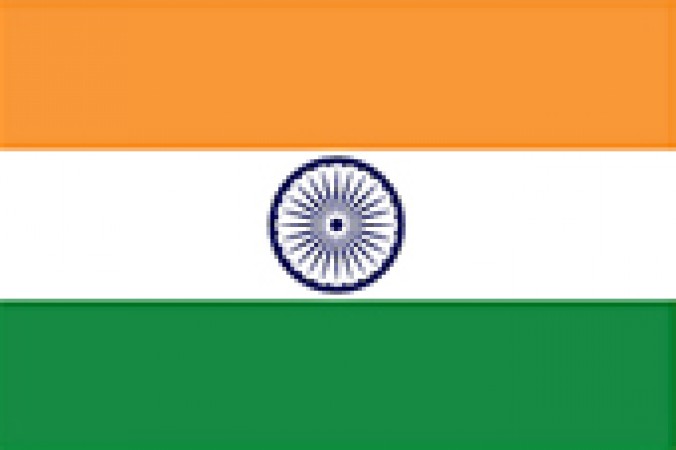 In a very significant recognition of ERIA's research in the East Asia region, the Prime Minister of India announced in his statement at the 4th East Asia Summit a contribution of 1 million US $ from India to ERIA.

"The proposals generated by the Economic Research Institute of ASEAN and East Asia [ERIA] to develop a blueprint for financial and economic integration of the EAS region, especially in the area of infrastructure development and connectivity, are promising, and deserve our encouragement. India would be happy to contribute 1 million US dollars over a period of ten years for enlarging the activities of ERIA."
CHOOSE FILTER