Government Officials Learning from ERIA's Research on Global Value Chains, Urban Amenities and City Agglomeration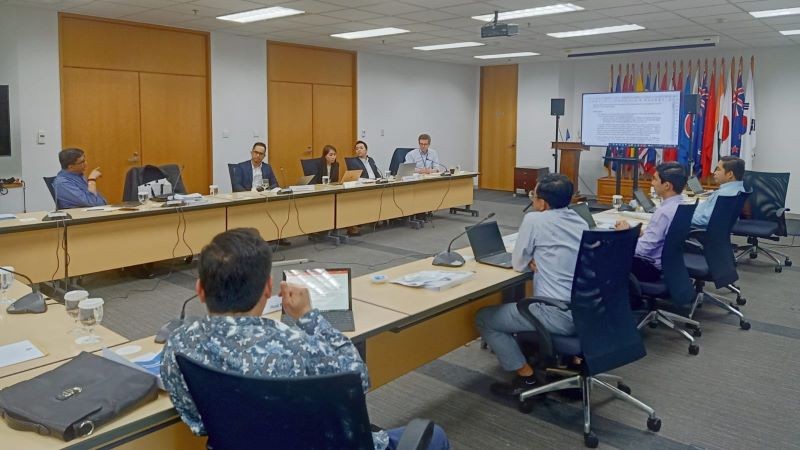 Jakarta, 27-28 January 2023: East Asia is undergoing a significant structural transformation in global value chain (GVC) activities following the Covid-19 pandemic shock. Whilst it is expected that the intensification of digital technologies and level of urban agglomeration will increase, each country in the region is transforming at a different rate. On 27-28 January, ERIA held the second workshop on its on-going study on Global Value Chains, Urban Amenities and City Agglomeration. The study is led by Prof Fukunari Kimura, ERIA's Chief of Economist, Prof Christopher Findlay of the Australia National University, Dr Dionisius Narjoko, ERIA Senior Economist and Prof Shandre Mugan Thangavelu of the Institute of International Trade, University of Adelaide and Head of the Jeffrey Cheah Institute on Southeast Asia, Sunway University, Kuala Lumpur.
Seventeen researchers presented papers and exchanged information relating to this study. The current phase of the study focuses on the 4th stage of unbundling of structural changes and urbanization, human capital, digital transformation and services. In addition to the technical workshop, the Capacity Building (CB) Program held two sessions for the Cambodian, Lao and Vietnamese government officials who joined this event. The Capacity Building session was attended by four from Cambodia, three from Lao PDR and one from Vietnam. The Cambodian officials came from the Ministry of Commerce and the Council for the Development of Cambodia, the Lao officials from Ministry of Planning and Investment and Ministry of Industry and Commerce, with Vietnam being represented by the Ministry of Planning and Investment.
The CB sessions were an opportunity for the officials to share their comments and observations about the papers presented, and discuss in depth key issues around urbanization, urban growth and agglomeration. The discussions also highlighted challenges and best practices in policy to develop amenities and create urban agglomeration. The CB session was facilitated by Prof Shandre Mugan. ERIA's Capacity Building Program is supported by the Australian Government.
Image Gallery
Related Articles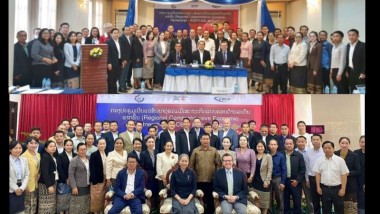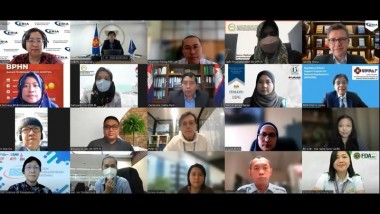 CHOOSE FILTER