Global Experts Gather to Address Impacts, Regulation of Digital Transformation, Ethical AI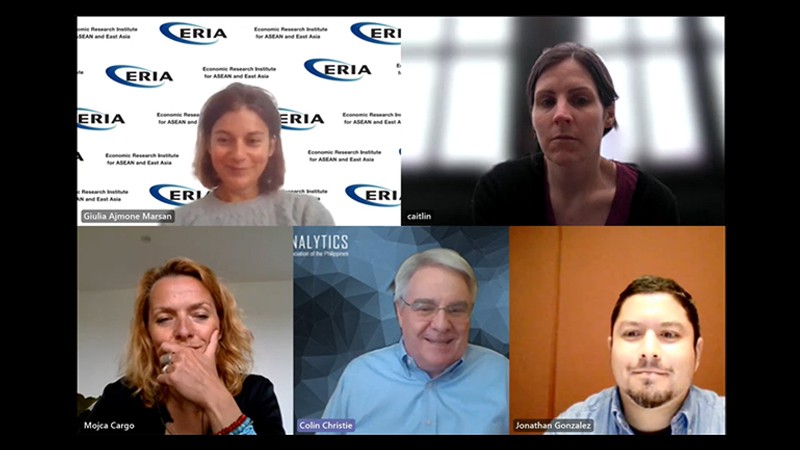 Singapore/London, 15 May 2023: International experts gathered in a webinar to discuss the far-reaching effects of digital transformation and artificial intelligence (AI) development on economies and societies worldwide. Organised by Access Partnerships, a leading international tech advisory firm, the webinar was a response to the rapid advancements in digital tools, particularly artificial intelligence, that are seen as transforming the ways in which economies and societies operate and behave. The global innovation community, including policymakers, research organisations, the business sector, and civil societies, is debating the impacts of the transformation. The aim is to develop suitable frameworks, international agreements, and regulations that not only support innovation, business creation, and economic growth but also safeguard the privacy of individuals and mitigate risks to citizens' wellbeing.
Dr Giulia Ajmone Marsan, Director for Strategy and Partnerships at the Economic Research Institute for ASEAN and East Asia (ERIA) and Co-Chair of the Inclusion Task Force of Startup20, highlighted the complexity and recent nature of digital transformation and AI developments, the full consequences of which are still not fully understood. She emphasised the need for the global community of experts and innovators to engage in cross-sector discussions and adopt a multi-stakeholder approach where the points of view and concerns of governments, business sectors, academia, and civil society all need to be part of the conversation to identify solutions. She underscored the importance of adapting education systems and training programmes to align with new technologies, such as creative thinking and the ability to discern reliable sources of information online.
The other panellists were Ms Caitlin Corrigan, Executive Director of the Institute for Ethics in Artificial Intelligence; Mr Colin Christie, Chair of the Advisory Committee, Analytics Association of the Philippines; and Ms Mojca Cargo, Senior Manager at AI4!, GSMA. The event was convened and moderated by Mr Jonathan Gonzalez, Senior Policy Manager at Access Partnership.
Related Articles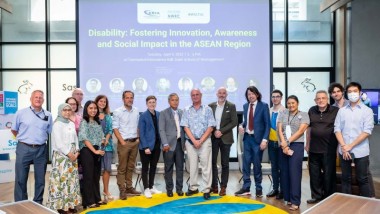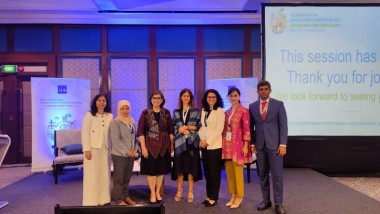 CHOOSE FILTER