Experts Suggest Partial Lockdown for Indonesia Before It Is Too Late
Note: This article was originally published in The Conversation Indonesia on 27 March 2020. ERIA's Energy Economist Dr Alloysius Joko Purwanto was quoted. The article is in Indonesian.
There is an ongoing debate - from politicians to researchers - regarding the implementation of lockdown by the Government of Indonesia after the surge of COVID-19 cases since the beginning of the month.
Click the button below to read the article in The Conversation Indonesia.
Ahli sarankan lockdown parsial untuk Indonesia sebelum terlambat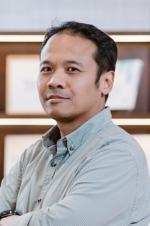 Dr Alloysius Joko Purwanto obtained his doctorate degree in economic sciences from Université Lyon II in France. Afterwards, he joined the European Commission's Joint Research Centre in Seville, Spain for three years as researcher and then Transport & Mobility Leuven in Belgium for almost ten years as senior researcher. During that period, he has worked in various European Commission research projects in energy and transport economics focusing on policy impact assessment using modelling.
Related Articles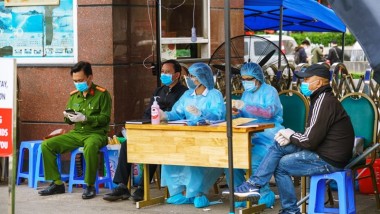 CHOOSE FILTER