ERIA's Support for Indonesia's G20 Presidency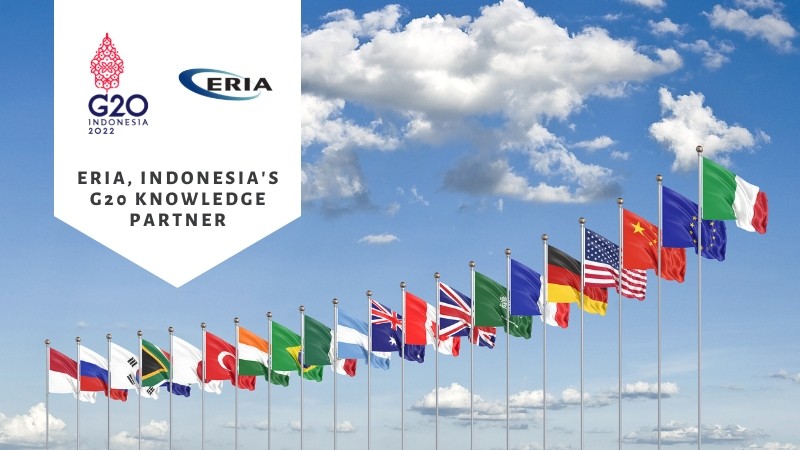 Jakarta, 16 November 2022: The two-day Group of Twenty (G20) Summit in Bali ended on 16 November 2022 with the ratification of the Leaders' Declaration. The declaration begins with an affirmation of the importance of global economic cooperation and with the acknowledgments of the multidimensional crisis from the COVID-19 Pandemic, climate change, and geopolitical crises that have thwarted global sustainable development. G20 leaders agreed to make various efforts in ensuring food and energy security, adoption of digital technologies for innovations, further collective action in achieving the United Nations' Sustainable Development Goals, addressing climate change, and the strengthening global health sector.
Throughout Indonesia's G20 Presidency, ERIA has given support by participating in various working groups, conducting relevant research, producing key publications, and attending several G20 events. To these contributions, ERIA's support is acknowledged on page 17 of the G20 Leaders' Declaration.
Working Groups:
Trade, Investment, and Industry Working Group
Energy Transition Working Group
Agriculture Working Group
Digital Economy Working Group
Infrastructure Working Group
Women Empowerment Working Group
Key Publications:
ERIA T20 Publications:
G20 / T20 Side Event Series
ERIA co-hosted/participated in the events below:
G20 Ministerial Conference
Related Articles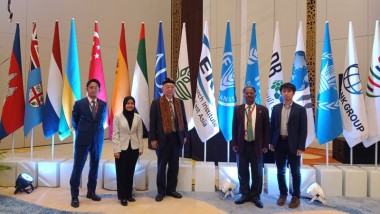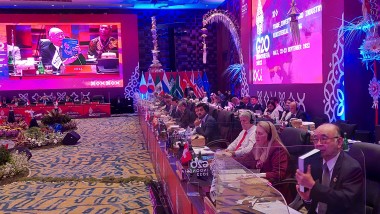 CHOOSE FILTER