ERIA-UNCTAD Continues to Promote Transparency of NTMs with Enhanced Database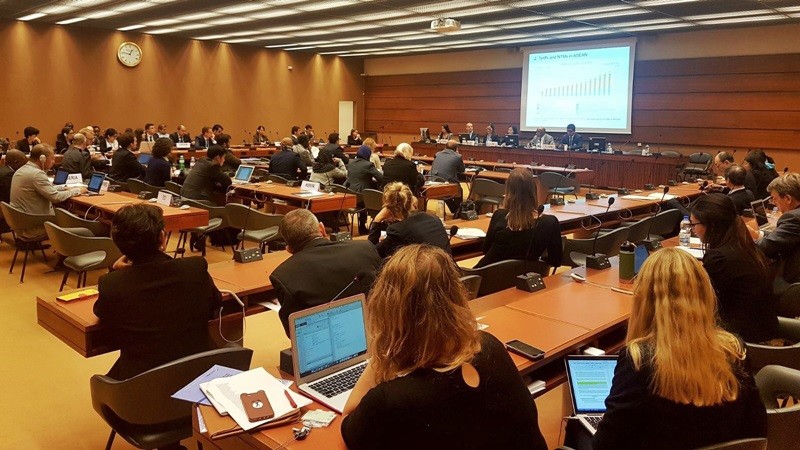 25 September 2017 | Palais des Nations, Geneva
Since 2014, ERIA-UNCTAD has promoted transparency of Non-Tariff Measures (NTMs) in ten ASEAN Member States (AMS) and six East Asian countries (China, Japan, South Korea, India, Australia and New Zealand). Together with national experts (in local think tanks) and government officials, ERIA-UNCTAD will enhance the existing NTM database for ASEAN and East Asia with regular updates. ERIA-UNCTAD also aims to provide insights on NTMs and take necessary policy action to maintain a conducive trade environment in the region.
The NTM database for the AMS is currently available to the public at http://asean.i-tip.org. The analyses on NTMs in ASEAN, and the NTM database with country reports on the six East Asian countries are expected to be published in July 2018.
At the Non-Tariff Measures Week held at the Palais des Nations in Geneva, Dr Lili Yan Ing reported that the NTM project has obtained official endorsement at the ASEAN Economic Ministers Meeting 2017, the ASEAN and East Asian Senior Economic Official Meetings and the ASEAN Business & Investment Summit. Notwithstanding, two challenges remain: 1) making the NTM data an active database, and 2) designing a framework for a review mechanism to achieve regulatory convergence.
Image Gallery
Related Articles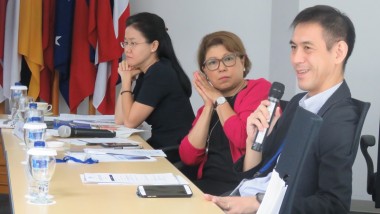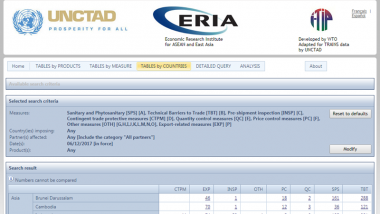 CHOOSE FILTER