ERIA Talks on Energy Poverty at Rural Development, Poverty Eradication Workshop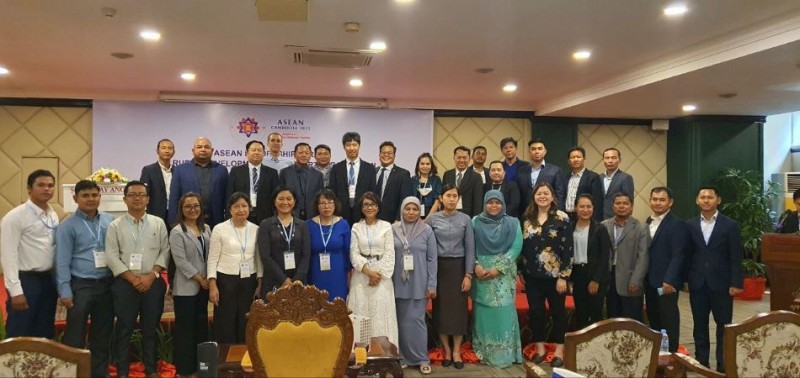 Siem Reap, 7–9 July 2022: The Economic Research Institute for ASEAN and East Asia (ERIA) joined several international organisations and non-governmental organisations that participated in the regional workshop on ASEAN Leadership Forum on Rural Development and Poverty Eradication held on 7–9 July 2022 in Siem Reap, Cambodia. The workshop was also attended by members of the ASEAN Senior Official Meeting on Rural Development and Poverty Eradiation (ASEAN-SOMRDPE) and past recipients of ASEAN-SOMRDPE leadership awards.
The 3-day workshop was opened and presided by HE Suos Kong, Standing Secretary of State of the Ministry of Rural Development. Dr Han Phoumin, ERIA's Senior Energy Economist, gave the opening remarks on behalf of Mr Koji Hachiyama, ERIA's Chief Operating Officer. Dr Phoumin also presented his paper, 'Energy Poverty: The Need to Ensure Inclusiveness and Fairness in ASEAN', where he brought up the need to understand the dimension of poverty from energy's viewpoint. He said lack of understanding by policymakers of energy poverty could delay the provision of energy access for all. He added that in empowering the poor, one must first understand the root cause of such condition where people are powerless in terms of access to finance, skills, social support, healthcare, and clean energy.
In his closing remarks, Mr Hachiyama, after positively evaluating the enriching discussions amongst practitioners and experts at the workshop, said that projects to help the poor need to incorporate local knowledge and experience to ensure that they are sustainable and reflective of the needs of local community. He added that the ideas and views shared at the workshop had brought in new perspectives from various stakeholders that will be useful in the formulation of the ASEAN Master Plan on Rural Development and Poverty Eradication, which will be submitted to the ASEAN Ministerial Meeting on Rural Development and Poverty Eradication in 2022.
Image Gallery
Related Articles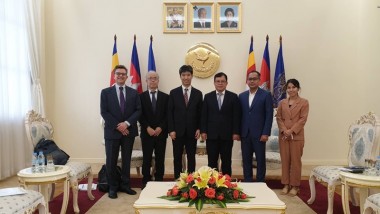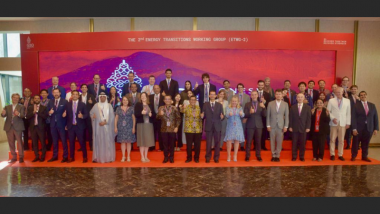 CHOOSE FILTER