ERIA Regional Network Forum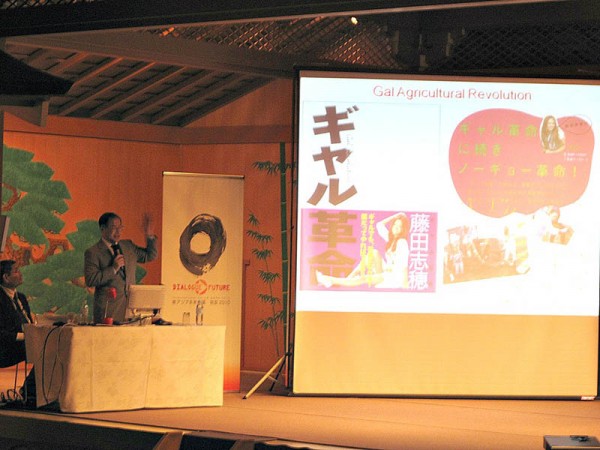 The ERIA Regional Network Forum entitled " Connecting the Future- East Asian Regional Initiatives" was organised jointly by the ERIA, Nara Prefecture, and the Kansai Economic Federation on 4 July 2010 at Nara Prefecture in Japan.
It was attended by members of the ERIA Research Institute Network and esteemed guests from governments, research institutes, academia, and media.
The forum was opened by Mr. Shogo Arai, Governor of Nara Prefecture. Dr. Surin Pitsuwan, Secretary General of ASEAN and Dr. Akito Arima, Former Minister of Education, Japan delivered keynote speech. H.R.H. Prince Samdech Norodom Sirivudh, founder of the Cambodian Institutes for Cooperation and Peace (CICP) and Mr. Hidetoshi Nishimura, Executive Director, ERIA gave closing remarks.
The Forum brought out an exchange of important ideas on the Development and Deepening of Community Building of East Asia. The achievements of the Forum will be reflected in the Heijo-kyo Capital Report, which will provide a future vision for Japan and East Asia.
During the events, establishment of the awards entitled "Nara Cosmopolitan Awards" was agreed between ERIA and Nara Prefecture in order to strengthen the current momentum of enhancing the East Asia community. The awards will be presented every two years to the persons and/or association who contribute to regional integration covering culture, economy, narrowing the development gap, and sustainable development in East Asia.
CHOOSE FILTER