ERIA Receives Courtesy Visit from Indonesian Ambassador to Japan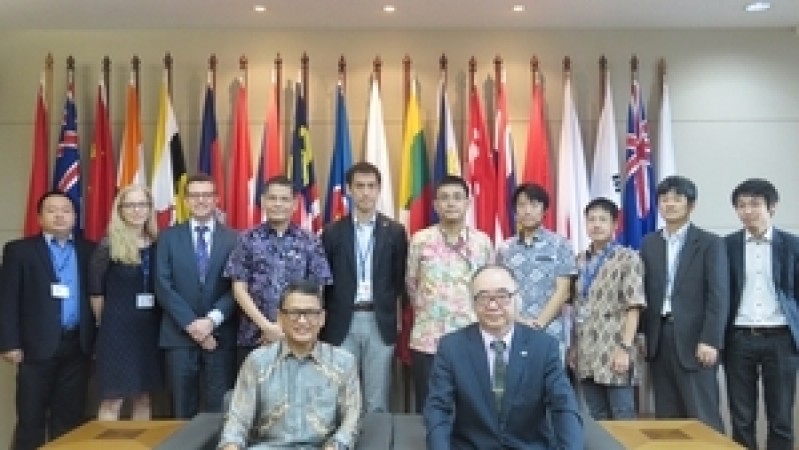 The newly appointed Ambassador of Indonesia to Japan, H. E. Ambassador Arifin Tasrif, visited the office of the Economic Research Institute for ASEAN and East Asia (ERIA) on 20 March 2017 accompanied by the President of JETRO Indonesia Daiki Kasugahara. ERIA President Prof Hidetoshi Nishimura welcomed the Ambassador.
Prof Nishimura briefed Ambassador Arifin on several issues, such as the historical background of ERIA, Indonesia's potentials as the key to ASEAN countries, and the large amount of Japanese investment in Indonesia. He specifically invited Japanese manufacturing companies, including small and medium-sized enterprises (SMEs) to come and do business in Indonesia.
Prior to his appointment as Ambassador to Japan, Ambassador Arifin worked in Japan for nearly two years; therefore, he was already relatively familiar with the country and the culture. He stated that while economics and trade are important issues for the bilateral relationship, he wanted to also focus on culture as a way to create more understanding and, by extension, trust between the citizens of the two countries. Next year, Indonesia and Japan will celebrate the 50th anniversary of their bilateral diplomatic relationship, and Ambassador Arifin mentioned the possibility of hosting events to commemorate the occasion.
Ambassador Arifin previously served as the President Director of PT Pupuk Indonesia, an Indonesian state-owned fertiliser firm. He had also served as the president director of two other fertiliser firms, PT Pupuk Sriwijaya and PT Petrokimia Gresik. He holds a bachelor's degree in chemistry from Institut Teknologi Bandung (Bandung Institute of Technology).
Related Articles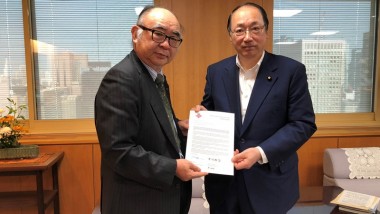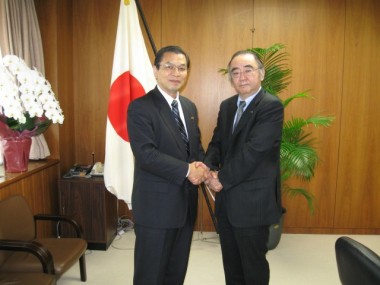 CHOOSE FILTER