ERIA President Receives Courtesy Call of Secretary General of AIPA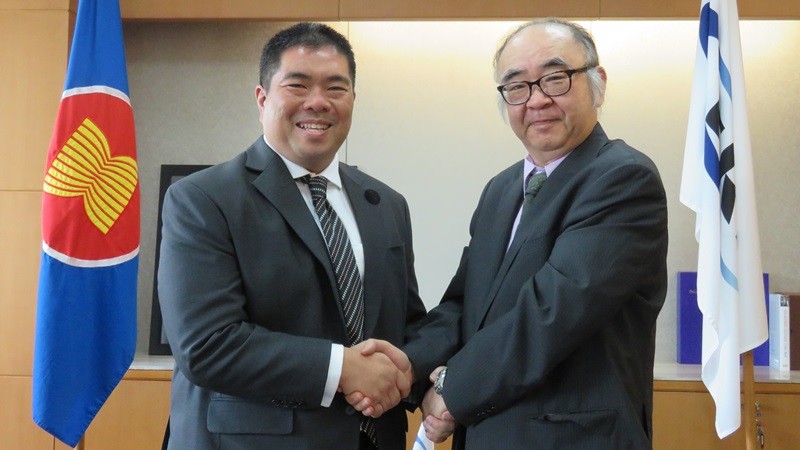 ERIA President Prof Nishimura was pleased to receive a courtesy call from the new Secretary General of AIPA, Mr Isra Sunthornvut, on 25 October. Attended by ERIA Chief Operating Officer Izuru Kobayashi, the meeting focused on how ERIA and AIPA could capitalise on the recently approved MOU between the two organisations.
Mr Sunthornvut presented his three main priorities for his tenure as SG: (1) how to make typical ASEAN people feel like part of ASEAN; (2) Youth and child protection; (3) Disaster Risk Awareness
He suggested that ERIA and AIPA could develop a specific project based upon one of these three areas.
Prof Nishimura agreed that focusing on the socio-cultural aspects of Mr Sunthornvut's proposed topics would be a very good way to work on behind-the-border issues with ASEAN politicians. Of particular interest is the issue of disaster since ERIA conducts research in this area - especially regarding resilience. ERIA's researchers can be tapped to provide economic advice to ASEAN politicians.
Mr Kobayashi added that ERIA would be happy to support the proposal by possibly creating a mechanism that focused on human security and socio-cultural aspects of the issues, which might require finding expertise outside ERIA.
Related Articles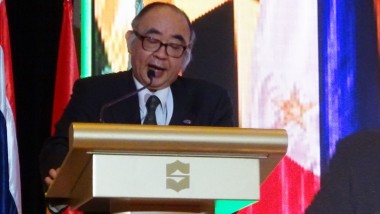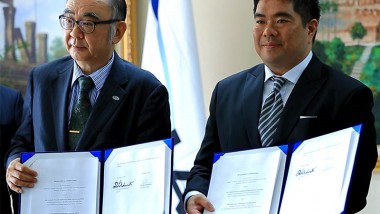 CHOOSE FILTER