ERIA Participates in a Working Breakfast Hosted by the Italy-ASEAN Association in Milan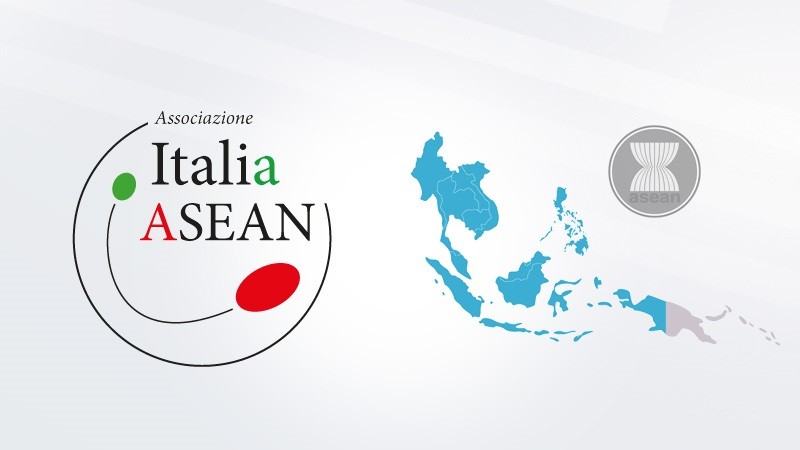 Milan, 14 October 2019: ERIA Director of Strategy and Partnerships Dr Giulia Ajmone Marsan attended a Working Breakfast at the Italy-ASEAN Association in Milan, Italy, where she met with the Secretary General, Dr Alessia Mosca, former Member of the European Parliament and Visiting Professor at SciencesPo Paris, France. Dr Ajmone Marsan presented ERIA's research activities and policy projects.
Dr Ajmone Marsan discussed ASEAN and the Digital Economy together with Mr Tito Costa, Partner at Global Founder Capital and Mr Marco Ogliengo, a Milan-based entrepreneur, CEO, and founder of the start-up Pronto Pro. They focused on the growing innovation and entrepreneurship opportunities in the digital sector in ASEAN. Participants asked questions and expressed great interest in ERIA's on-going streams of work linked to international trade, the digital economy, and innovation in ASEAN.
Dr Ajmone Marsan also met Consul Faizal Haris, Consul and Trade Attaché of the Malaysian Consulate in Milan, as well as numerous representatives from the Italian business sector and other organisations with an interest in ASEAN and AMSs.
The Italy-ASEAN Association was launched in 2015 to promote a better understanding of the ASEAN context and dynamics between Italian and ASEAN organisations. Established by former Italian Prime Minister Enrico Letta (current Director of the Paris School of International Affairs, Sciences Po, Paris), the Association collaborates with a number of European think tanks, including the European House Ambrosetti, a leading European think tank, as well as with think tanks and organisations located in Southeast Asia.
Photo credit: http://www.itasean.org/en/association-italy-asean/
Related Articles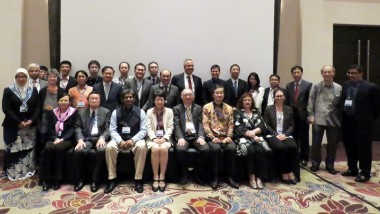 CHOOSE FILTER