ERIA Expresses Condolences on the Passing of HE Dr Lee O Young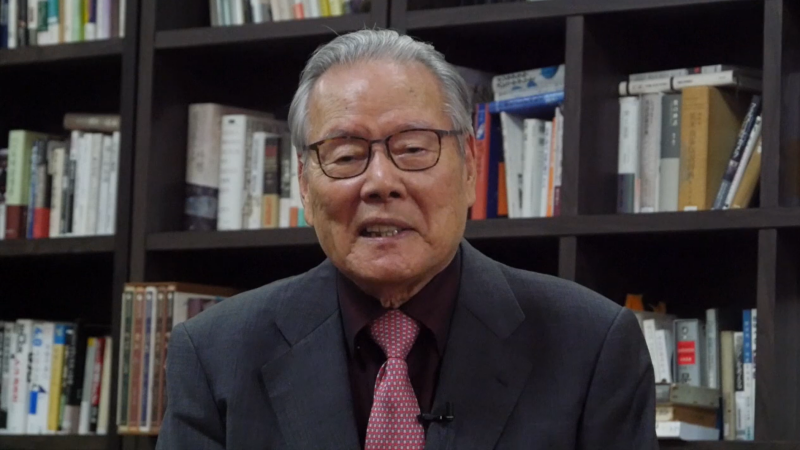 Jakarta, 2 March 2022: The Economic Research Institute for ASEAN and East Asia (ERIA) would like to express our condolences for the passing of HE Dr Lee O Young, a Former Minister of Culture of the Republic of Korea. Dr Lee passed away on 26 February 2022 at the age of 88 in Seoul, Korea.
Dr Lee was a member of the Selection Committee for the first, second, and third Asia Cosmopolitan Awards (ACA). ACA aims to recognise individuals or organisations that have made substantial and significant contributions to the development of a peaceful and stable East Asian Community, to the narrowing of the development gaps in the region, as well as to the establishment of sustainable social growth towards cultural and economic integration within East Asia. The Award ceremonies were done biannually since 2012.
Photo credit: Congratulatory Message from Lee O-young, the former Minister of Culture and Education https://www.youtube.com/watch?v=fGKOs-LzkEY
Related Articles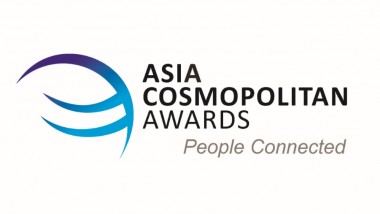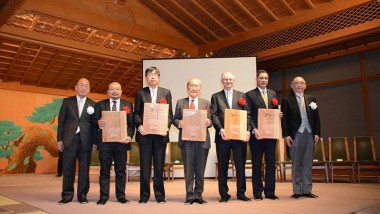 CHOOSE FILTER