Camelot Brainstorm Meeting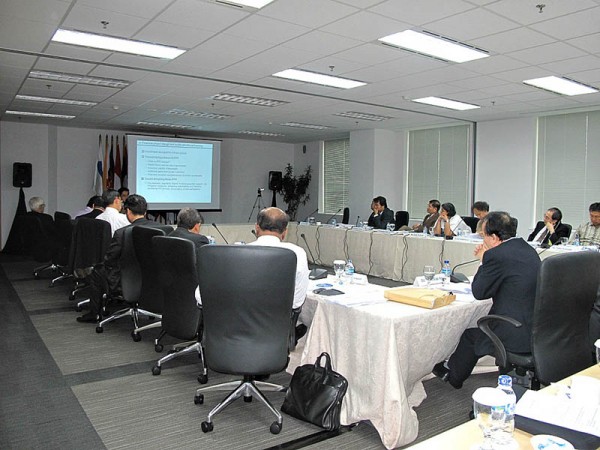 The Camelot Brainstorm Meeting with the presence of Dr. Surin Pitsuwan, Secretary-General of ASEAN, was held at ERIA Annex Office on July 13, 2010.
Around 30 people including prominent scholars and specialists attended the meeting. At the opening session, Mr. Hidetoshi Nishimura, Executive Director, ERIA, welcomed all the participants. Dr. Dinh Van An, Chairperson of ERIA Governing Board said in his remarks, "we need to reaffirm our faith in the vision of an East Asia Community", he added, "sincerely hope that ERIA will help us in achieving this reality".
4 Speakers (listed below) made a presentation respectively. A lively Q&A session also conducted during the meeting. Participants shared the vision and thoughts towards an economically integrated East Asia. Next meeting will be held on August 9, 2010.
CHOOSE FILTER