Cambodia's Minister of Foreign Affairs and International Cooperation Expresses Support to Comprehensive Asia Development Plan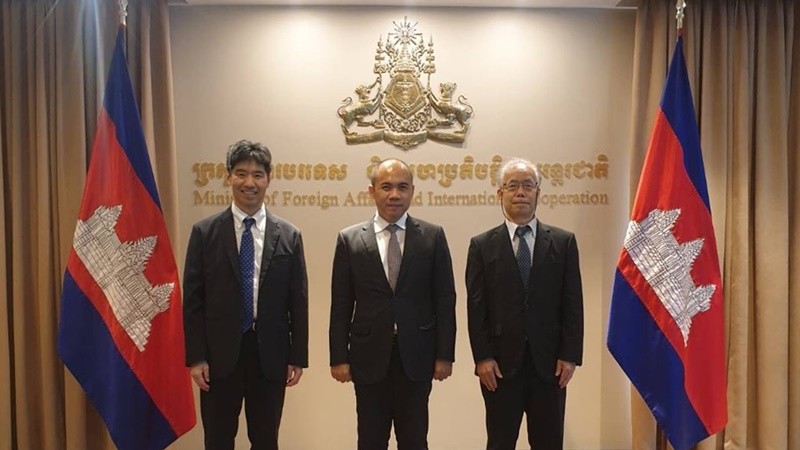 Phnom Penh, 28 June 2022: Cambodia's Secretary of State, Ministry of Foreign Affairs and International Cooperation H.E. Dr Kung Phoak acknowledged the continuous contribution from the Economic Research Institute for ASEAN and East Asia (ERIA) to the ASEAN Cambodia Chairmanship as he welcomed a delegation from ERIA that paid him a visit on 28 June 2022. ERIA's delegation was composed of Mr Koji Hachiyama, ERIA's Chief Operating Officer, and Prof Yasuhiro Yamada, Special Assistant to the President on Mekong Affairs.
Mr Hachiyama explained ERIA's research—'Comprehensive Asia Development Plan 3.0'—and shared views about the future of ASEAN development based on the plan. In response, Minister Kung Phoak expressed full support for the completion of the research as he invited ERIA to participate in the Global Dialogue that will be held after the East Asia Summit in November 2022.
Related Articles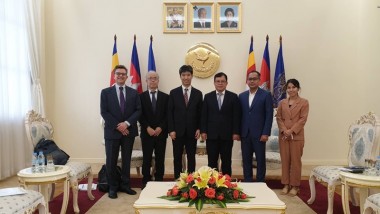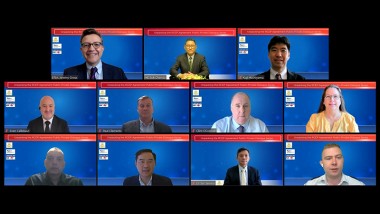 CHOOSE FILTER