Building Momentum for ERIA's new Centre for Digital Innovation and Sustainable Economy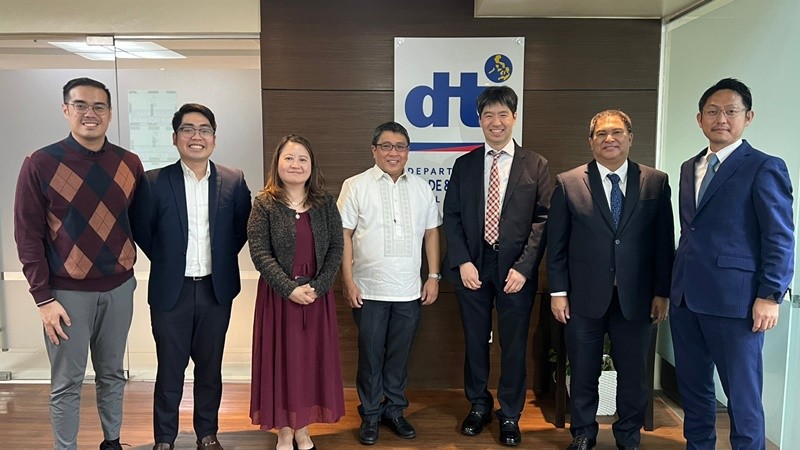 Manila, 10 January 2023: Mr Koji Hachiyama, Chief Operating Officer of the Economic Research Institute for ASEAN and East Asia (ERIA), led an ERIA delegation to Manila to meet with the Philippine SEOM Leader, Assistant Secretary Allan Gepty of the Department of Trade and Industry (DTI), to discuss ERIA's Centre for Digital Innovation and Sustainable Economy. The new Centre, which will be launched in 2023, will serve as a virtual and physical platform for policymakers, businesses, and academic professionals and organizations to transform to digitally driven sustainable economic growth across the region.
Assistant Secretary Gepty expressed appreciation to ERIA on the establishment of the Centre as its establishment is quite timely. He also thanked ERIA for its continued support to ASEAN through its research and policy studies.
The ERIA delegation also met with DTI's Competitiveness Bureau and visited the QBO, an organisation/platform that supports Filipino start-ups.
Image Gallery
Related Articles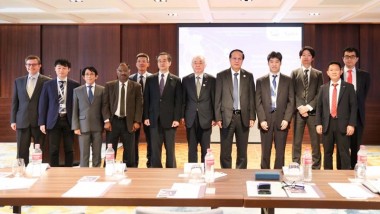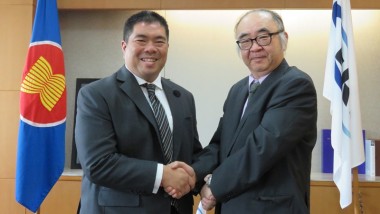 CHOOSE FILTER