ASEAN's Road to Recovery with Dr Aladdin Rillo | ASEAN Insights Podcast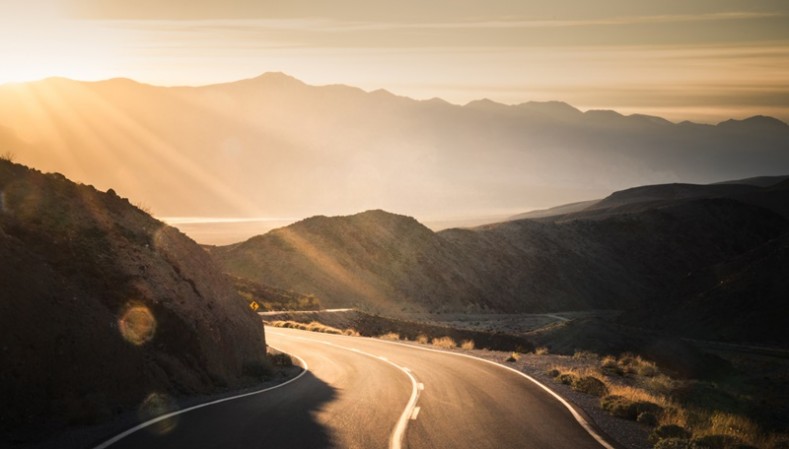 In this episode of ASEAN Insights, Dr Aladdin D Rillo, ERIA's Senior Economic Advisor, and ERIA's Director of Communications and Special Advisor for US-ASEAN Affairs, Lydia Ruddy, discuss ASEAN's road to recovery from the COVID-19 pandemic. Dr Rillo shares his views on the outlook of the region's recovery assessing the measures and mechanisms that will support a resilient, inclusive, and sustainable recovery.
Listen to the Podcast on Spotify
Listen to the Podcast on Apple Podcasts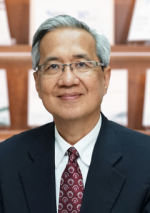 Dr Aladdin D. Rillo is currently a Senior Economic Advisor for the Economic Research Institute for ASEAN and East Asia (ERIA). Prior to that, he worked at the ASEAN Secretariat for many years where he served in various positions; the latest as the Deputy Secretary-General for the ASEAN Economic Community (2018-2021), during which he provided the overall leadership in the implementation of the AEC Blueprint 2025 and ASEAN's economic integration agenda. He also held positions at the Asian Development Bank Institute in Tokyo as Senior Economist (2013-2018) and PricewaterhouseCoopers in Toronto as Senior Manager Transfer Pricing (2006-2007).
Dr Rillo has written and published extensively on the ASEAN economy and on the broader economic and trade and financial integration issues. He holds PhD and MA degrees in economics from the University of Hawaii, and an AB in economics from the Ateneo de Manila University in the Philippines.
Related Articles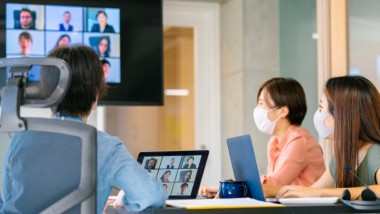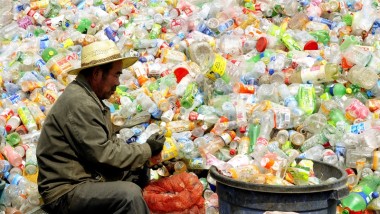 CHOOSE FILTER