ASEAN Socio-Cultural Community Council Recognizes ERIA's Support in Development of a Framework for ASCC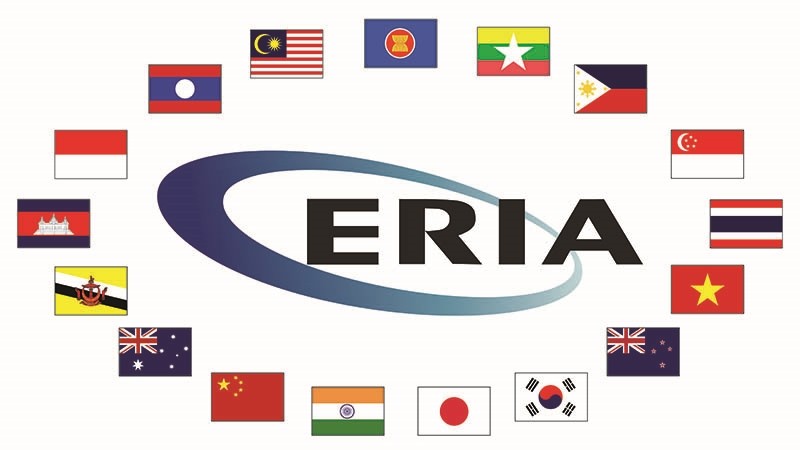 The 13th ASEAN Socio-Cultural Community (ASCC) Council was held on 26 March 2015 in Melaka, Malaysia, and ERIA's efforts in support of ASCC was appreciated in the council's Joint Ministerial Statement (paragraph 4).
ERIA is engaged in supporting the ASEAN Socio-Cultural Community (ASCC). ERIA initiated the development of a framework for the ASCC Post 2015 Vision in close cooperation with Ministry of Tourism and Culture of Malaysia and ASEAN Secretariat.
Excerpt from the Joint Ministerial Statement of the 13th ASCC Council
4. We appreciated the research by the Economic Research Institute for ASEAN and East Asia (ERIA) leading to an Interim Report on Framing the ASCC Post-2015 which served as a reference to the development of the draft ASCC Attendant Document.
CHOOSE FILTER