ASEAN, ASEAN Centrality, and the Indo-Pacific: Can They Change the Geo-strategic Chessboard?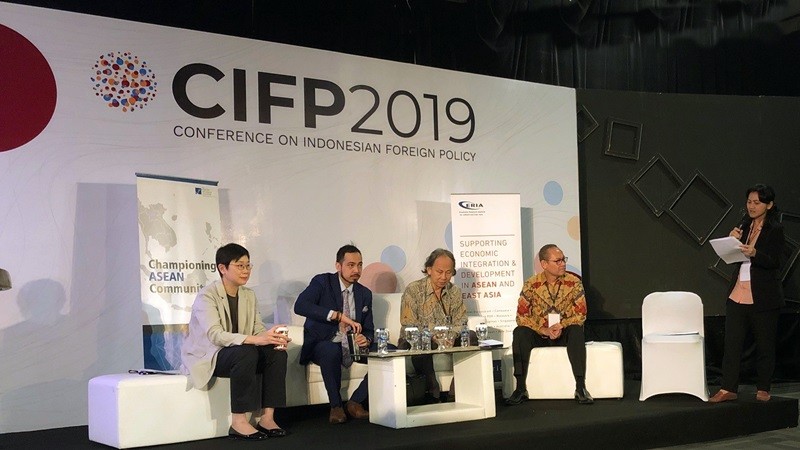 Jakarta, 30 November 2019: The Economic Research Institute for ASEAN and East Asia (ERIA) sponsored a discussion with the Universitas Gadjah Mada ASEAN Studies Center at the 2019 Conference on Indonesian Foreign Policy on Saturday, 30 November 2019. The discussion focused on ASEAN, ASEAN Centrality, and the Indo-Pacific: can they change the geo-strategic chessboard?
Once the panel discussion began, the speakers began to emphasise a similar message. Director General of ASEAN Cooperation from the Foreign Affairs Ministry of Indonesia Ambassador Jose Tavares began by stating that the global community asks too much but gives too little to ASEAN. The ASEAN idea of sovereignty is different than that of the European Union with a yearly budget of only USD$20 million and therefore needs to be viewed as different than the European Union. ASEAN's strength can instead stem from its ability to leverage international agreements and create international systems of cooperation.
Prof Richard Heydarian, Research Fellow from National Chengchi University in Taiwan, emphasised that for ASEAN to find a road to success, three central points must be taken into consideration. First, that ASEAN must be clear in its positions, both when it is choosing to and choosing not to, take a side. Second, ASEAN growth must be protected over foreign interests and that multi-lateral institutions should be strengthened to escape the 'multi-lateral Institution trap' of development in which institutions lose their dynamic growth and adaptability. Finally, he concluded by stating that middle-powers can cooperate to make a global impact.
ERIA's Senior Communication Advisor Mr Kavi Chongkittavorn also emphasised ASEAN's ability to be a 'good bridge builder' and that ASEAN has the mechanisms to help conflicting parties. Dr. Chongkittavorn further stated that 'ASEAN is benign – in times of 'Hot Peace' ASEAN can help the world cool off. ASEAN brings everyone together as seen from the ASEAN Summits.'
Other panelists also stated that understanding ASEAN's abilities and positions in a geo-political scale is vital to its ability to maintain and grow its relevancy. This relevance is inherently connected to centrality. Frameworks, guidelines, and grand schemes such as the ASEAN Outlook on the Indo-Pacific (AOIP), are a result of cooperation and the synergy of ASEAN member states. Addressing global issues with an intersectional perspective will be vital to maintaining these synergies and continued desire to collaborate.
In their concluding remarks, the panelists set an optimistic outlook about the role of ASEAN as an organization positioned to help build global capacity and solve problems. In his final remarks, Mr Chongkittavorn stated that when thinking about ASEAN's global position – remember the 'perfection of the imperfect.' The imperfections of ASEAN are must be considered but ASEAN is better together than apart.
Dr Poppy Sulistyaning Winanti, Deputy Dean for Cooperation, Alumni, and Research, FISIPOL, Universitas Gadjah Mada was the panel moderator. Prior to the panel, opening remarks were made by both event sponsors. ERIA was represented by Samuel Nursamsu, a Research Associate who introduced the work of ERIA and underlined the importance of the day's discussions.
Image Gallery
Related Articles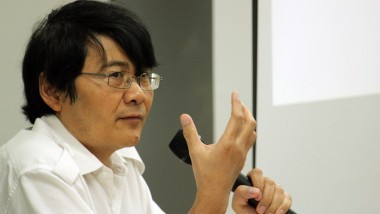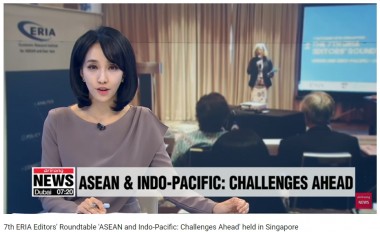 CHOOSE FILTER