Article - The tides are changing in favour of renewable energy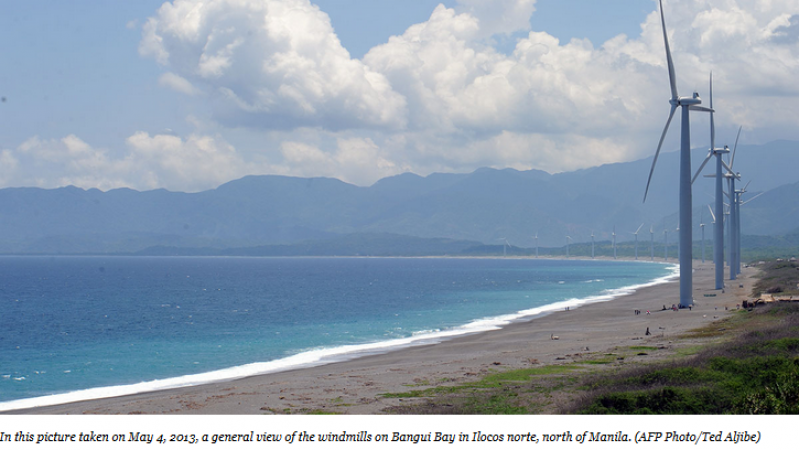 Note: This article was originally published in The ASEAN Post on 01 October 2017. ERIA's economist, Dr Phoumin, was mentioned.
The Southeast Asian region is gifted with rich and diverse renewable energy sources. With the abundance of renewable energy sources in the region, it is timely for ASEAN nations to focus on renewable energy installation amidst diminishing fossil fuel reserves and the growing environmental concerns over fossil fuels and climate change, in particular. (Read the full article by using the link above).
CHOOSE FILTER