Article - Symposium on ASEAN socio-cultural relations slated in Davao City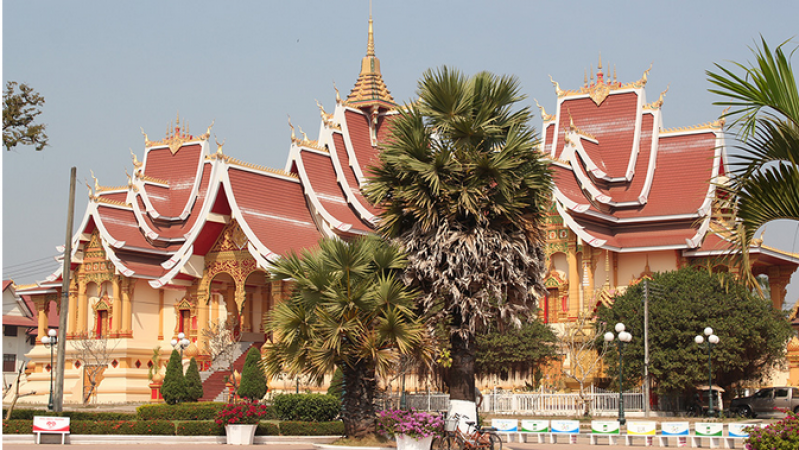 Note: This article was originally published in The Minda News on 22 August 2017. ERIA was featured.
Strategies that will enhance understanding of the socio-cultural relations among the 10-country Association of Southeast Asian Nations (ASEAN) will be tackled in s symposium in Davao City on Thursday. (Read the full article by using the link above).
CHOOSE FILTER