Article - Solar lights up Cambodia's villages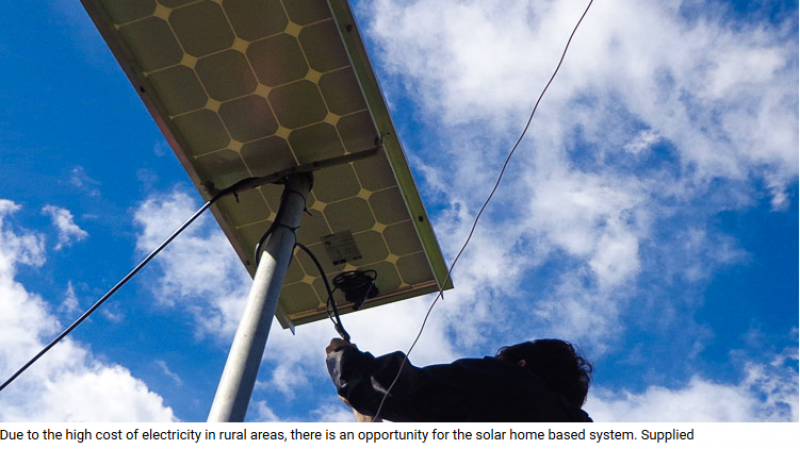 Note: This article was originally published in The Khmer Times on 01 September 2017. ERIA was featured.
In Cambodia, full electrification in rural areas is still a couple of years away. In the meantime, energy is delivered through fuel-based engines or generators to produce electricity that can be stored in batteries. (Read the full article by using the link above).
CHOOSE FILTER