Article - Shinzo Abe's India visit may see launch of Asia Africa Growth Corridor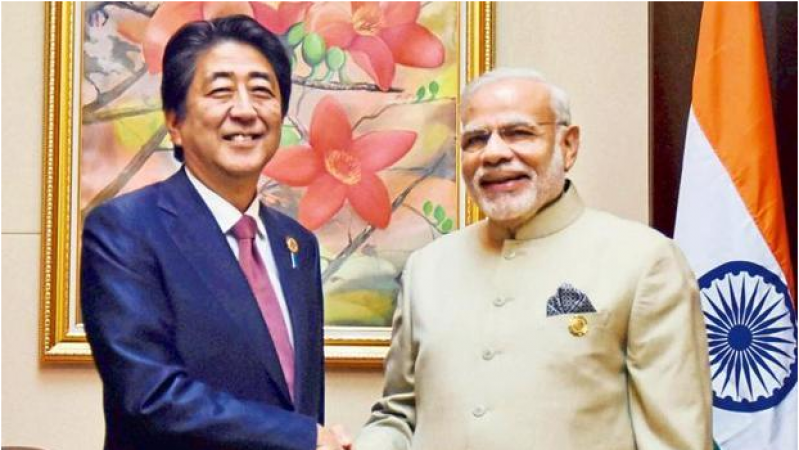 Note: This article was originally published in The Live Mint on 11 September 2017. ERIA was mentioned.
The upcoming visit of Japanese prime minister Shinzo Abe to India is expected to see the launch of the Asia Africa Growth Corridor (AAGC), three officials familiar with the development said of the project that is regarded as a counter to China's Belt and Road Initiative (BRI). (Read the full article by using the link above).
CHOOSE FILTER