Article - Oil and gas environmental footprint in Southeast Asia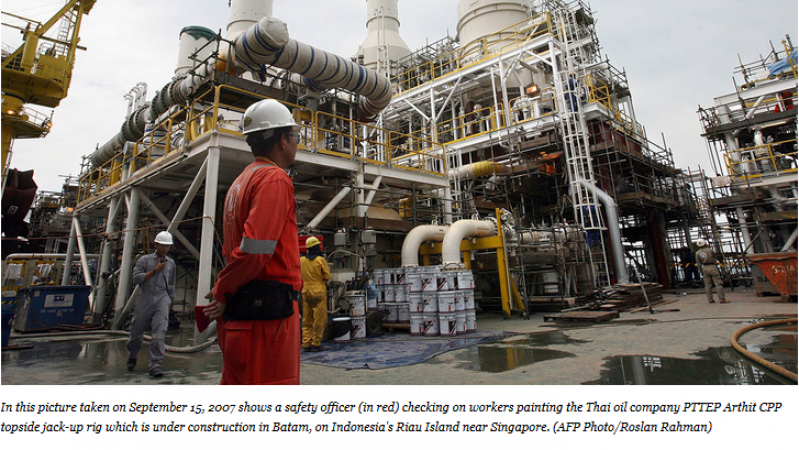 Note: This article was originally published in The ASEAN Post on 28 September 2017. ERIA's economist, Dr Phoumin, was mentioned.

The Sidoarjo regency in East Java, Indonesia is known for its cottage industries which produce traditional prawn and fish flavoured crackers. However, tourists who flock there aren't just lured by the promise of crunchy titbits, but come to see the largest mud volcano in the world. (Read the full article by using the link above).
CHOOSE FILTER