Article - Asian Africa Growth Corridor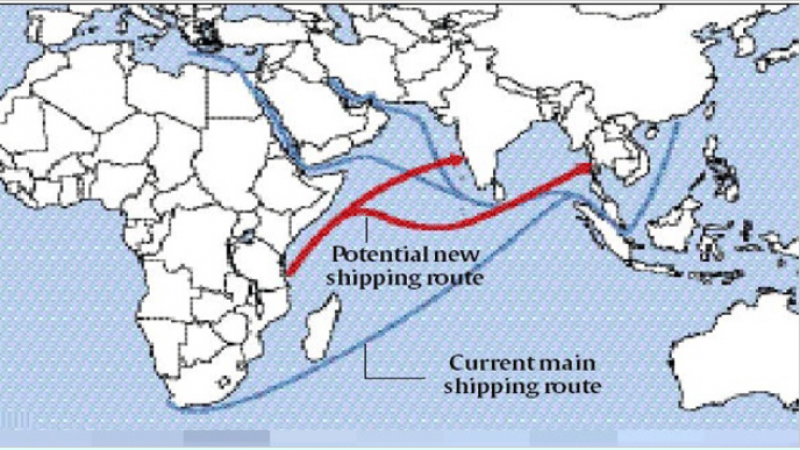 Note: This article was originally published in The Hans India on 25 October 2017. ERIA was mentioned.
A magnificent election victory for the Japanese Prime Minister Shinzo Abe's election is good news for Indian Prime Minister Narendra Modi. India and Japan have developed strong relationship under Modi's leadership and now both Modi and Abe are planning to cooperate on various economic and strategic issues. (Read the full article by using the link above).
CHOOSE FILTER