Article - Asia-Africa Report: Abe and Modi eye African cooperation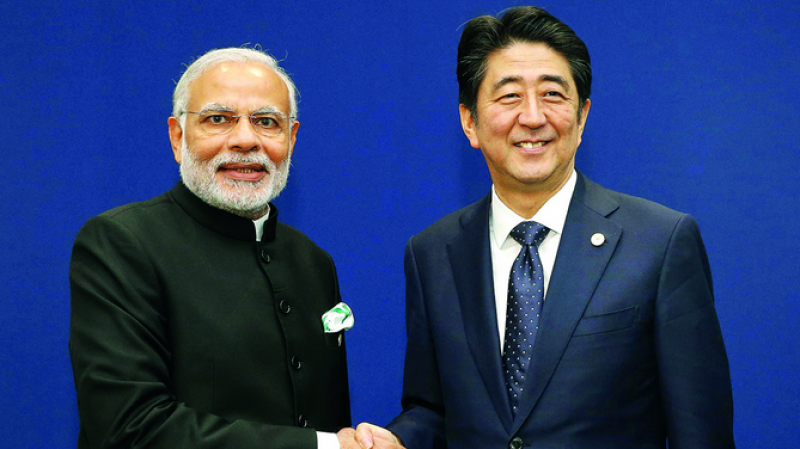 Note: This article was originally published in The African Business on 21 August 2017. ERIA was featured.
Face-to-face in the padded seats, Indian prime minister Narendra Modi and his Japanese counterpart Shinzo Abe poured on the diplomatic charm while promoting an iconic example of Japanese engineering soon to connect cities in India. (Read the full article by using the link above).
CHOOSE FILTER