Announcement: ERIA Website Browsing Error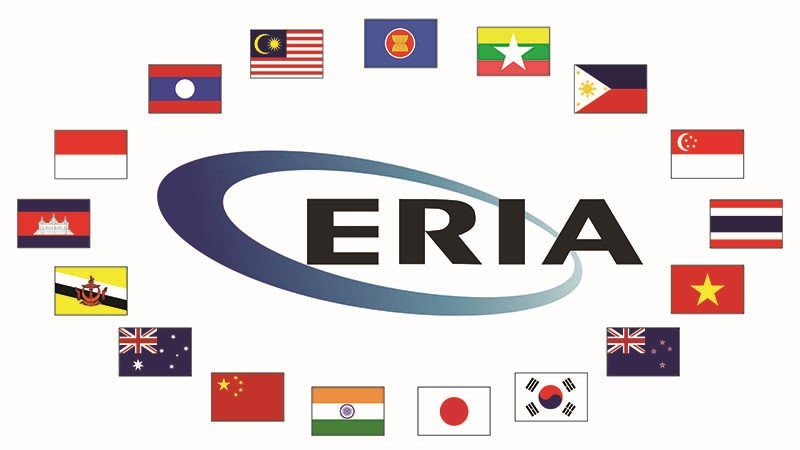 Dear valued visitors and guests,
Our website had to be closed urgently from 15:00 hrs*, 11 May to 21:30 hrs*, 12 May, 2013 as it was accessed improperly by unfamiliar users. We have now changed our access authority settings and all the contents have been restored. The cause of this accident is now under in vestigation by the system administrators. We sincerely apologize for any inconvenience caused during the shut down period.
Economic Research Institute for ASEAN and East Asia
CHOOSE FILTER