AmCham ASEAN Committee Meeting Discusses Coronavirus and Regional Economy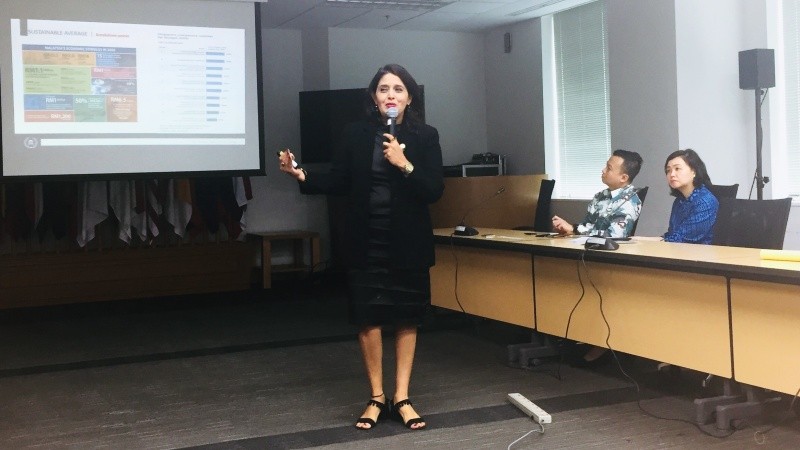 Jakarta, 27 February 2020: The 2020 kick-off meeting of the AMCHAM ASEAN Committee, held at ERIA, discussed which topics were of most interest for upcoming events.
Co-chaired by Ms Lydia Ruddy, Director of Communications for ERIA and AMCHAM Governor, and Ms Shaanti Shamdasani, President of ASEAN International Advocacy & Consultancy, the group was also privileged to hear the insights of Ms Shamdasani regarding the regional economy and the impact of Covid-19.
The real threat comes from a range of factors – Covid-19 is just the 'icing on the cake', according to Ms Shamdasani. 'Our current economic system and infrastructure is misconstrued. We are burning so much money that we are sitting on a "Triple Bubble" burst, causing a worst ever world crisis,' she said.
Committee members were interested in the following topics for potential events: labour and manpower; education; implementation of the ASEAN Banking Implementation Framework; connectivity; cross border data; innovation and IP; and the trade/telcom wars, fintech and ICT.
Image Gallery
Related Articles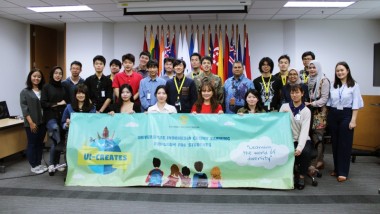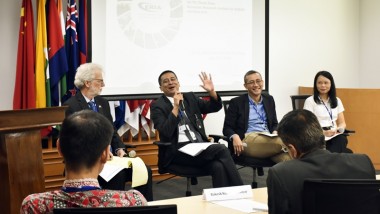 CHOOSE FILTER