Address inequality in Asean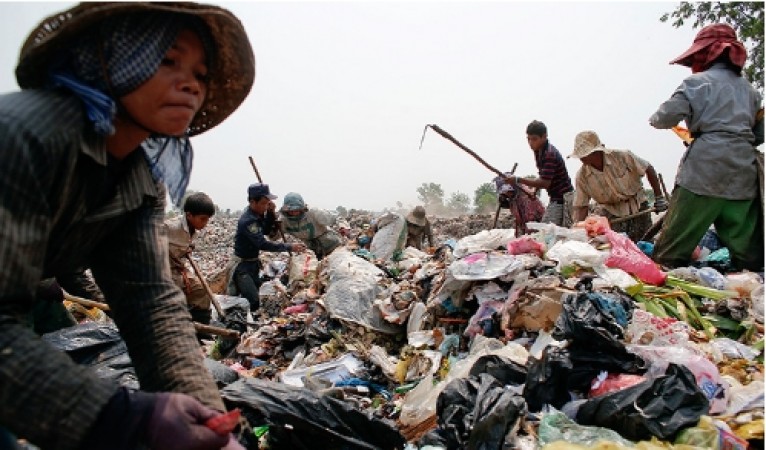 Note: This article was originally published in Khmer Times on 8 May 2018. ERIA's Economist, Dr Rashesh Shrestha is the author.
Achieving equality of opportunity should be the goal of social policies in Asean. However, if there are structural problems that are likely to prolong inequality indefinitely, then it may be necessary to address those problems first, writes Rashesh Shresta. (Read the full article by using the link above).
Photo caption and credit: Poor Cambodians search for usable items after a truck unloads garbage at dumpsite outside Siem Reap. Despite Asean's impressive economic performance, inequality still persists in member states. (Reuters)
CHOOSE FILTER